Brent Faiyaz Releases New Single "WY@"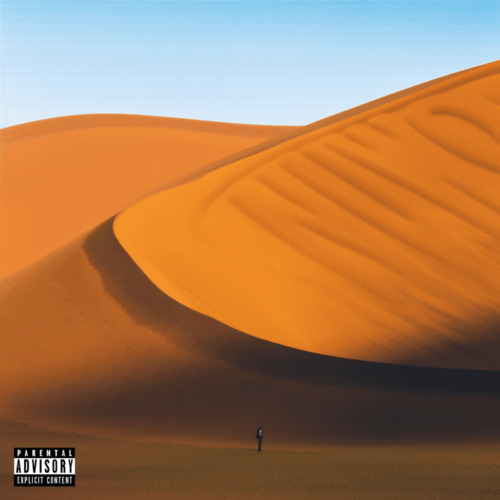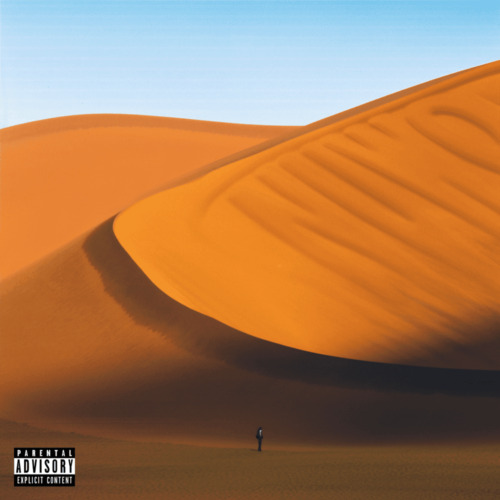 Kicking off what promises to be a monumental era, multiplatinum R&B iconoclast, style icon, and entrepreneur Brent Faiyaz returns with a brand-new single entitled "WY@".
It notably stands out as the follow-up to his chart-topping epic album, WASTELAND, which has tallied over 1 billion streams worldwide and debuted at #2 on the Billboard 200.
"WY@" showcases his evolution yet again. A funky bassline undercuts the track's laidback bounce. Flashes of falsetto line his verses as he leans into the pocket. The hook instantly captivates as he promises, "This time I'll be through for real." It's got soul, spirit, and style—just like everything he does. It also pops off as an irrefutable and inimitable banger. 
Currently, he has wrapped up the North American leg of his 2023 worldwide headline tour, F*ck The World, It's a Wasteland.  Next up, he touches down in Europe, stopping in London, Milan, and Berlin before coming to an end on November 20 in London, UK. In addition, the December 5 and 6 shows have been added as a reschedule to the Los Angeles tour dates. 
Speaking to his expanding influence across every facet of culture, the NFL just tapped Brent for a very special campaign in honor of its 104thSeason. He and the NFL broke the news on social media with a picture of the script and a note from the league.
The next season for Brent Faiyaz will be groundbreaking.
[embedded content]
© 2023, Seth "Digital Crates" Barmash. All rights reserved.