Busta Rhymes Returns with New Album 'Extinction Level Event 2: The Wrath of God'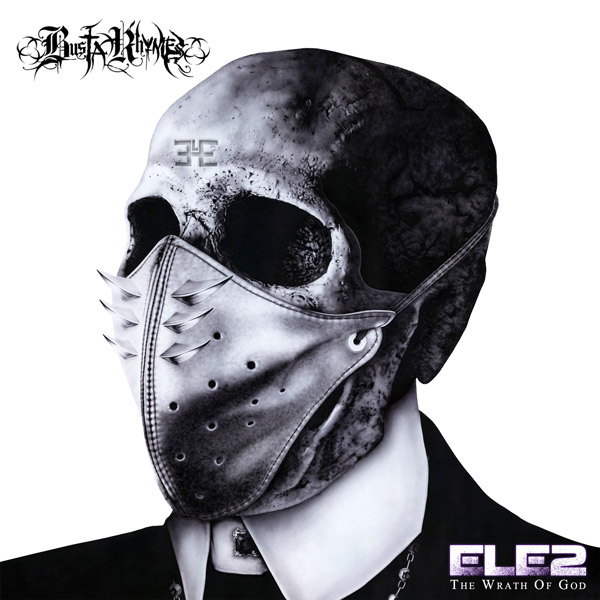 Woo hah!! Busta Rhymes is back.
Eight years since his last album, the hip-hop icon returns with Extinction Level Event 2: The Wrath of God. On the long-awaited sequel to 1998's E.L.E. (Extinction Level Event): The Final World Front, Bussa Bus puts together an all-star lineup of hip-hop and R&B's greatest.
Narrated by Chris Rock, the 22-track set features luminaries like Rakim, Q-Tip, Pete Rock, and M.O.P., along with Mary J. Blige, Rick Ross, and Anderson .Paak. Kendrick Lamar joins Busta on The Jackson 5-sampled "Look Over Your Shoulder," while the late Ol' Dirty Bastard appears on "Slow Flow." Busta reunites with Mariah Carey on "Where I Belong" and samples Bell Biv DeVoe's "Poison" on the bombastic "Outta My Mind."
Speaking with Zane Lowe on Beats 1, Busta admitted that he is anxious about releasing his first album in nearly a decade. "I revisited every single particle of this album, just to make sure every tweak was right, every tweak as close to perfect as possible," he said. "So for me, this is the first time I'm actually dropping an album at retail during the streaming era."
The prophecy has been fulfilled. Stream ELE 2 below.