Cam Cash Unleashes His Latest Project 'Stunning' & Releases Brand New Music Video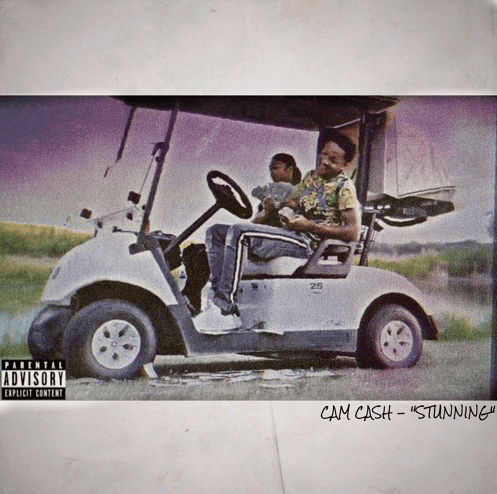 Cam Cash (Instagram) followed up on his latest track 'Been Through,' and unleashed a brand new project titled 'Stunning.' The release of the track was accompanied by the drop of a music video that proves his talent and musical approach. Cam Cash is all chill and playful, while he performs his track filled with swag and vibe, good stuff. 
His style has been described by HipHopMagz as 'crafty flow, with abilities to drop hyped punchlines, and using beat's hooks and jumps in a fire way,' and we couldn't agree more. He speaks his words in a unique way, and pulls out his lines like a pro. 
Cam Cash went through a lot and he is not afraid or embarrassed to tell his story, he wants to inspire others and give them hope that they can get where he is as well.
Video for 'Stunning.'
Follow Cam Cash on Spotify: