Cam'ron Entrepreneurial Spirit Shines In The Lost Files Volume 1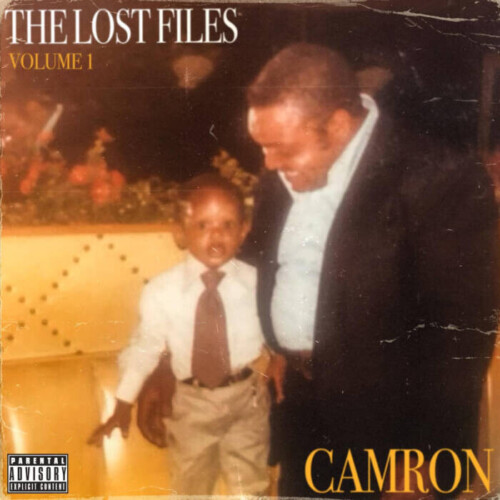 Cam'ron and Ma$e launched their popular sports talk show, It Is What It Is in February 2023. Its popularity landed the show an eight-figure deal with Underdog Fantasy for season two. Season two began on September 4th with two episodes featuring former NFL players Antonio Brown and OJ Simpson. Cam'ron's newest album The Lost Files Volume 1 shows his evolution as an entrepreneur instead of being primarily recognized for his music.
The lead single to the album, "It's Only Money" with DJ Kay Slay had a cinematic video featuring Cam and Ma$e in a comedy-esque opening scene. Fans of It Is What It Is recognize the instrumental being the theme of the show's first season. "It's Only Money" focuses on Cam's history as a hustler with his signature brash delivery. He raps a line where people ask him how much money he got and he hints that he hasn't spent any money from his film Killa Season.
In the opening track "Run It Up," Cam shouts out the platforms that offered deals to them but said three million wasn't enough. He emphasized how It Is What It Is made Stat Baby a star and how rapping is something he doesn't need to do because he is involved in several different business endeavors these days.
The eight-track album only contains one feature and that's from Styles P on "Top Of The Pyramid." Styles raps give the Dipset crew their flowers as he rhymes about how hustlers from New York City are the best of the best and never take no for an answer. The Lost Files Volume 1 revolves around Cam's past hustler ways and how his ways not only remained the same, but matured into cultivating greater ventures. 
c
© 2023, Seth "Digital Crates" Barmash. All rights reserved.