Cann Zeka Talks Attraction And Repulsion On New Single "Mirror Mirror"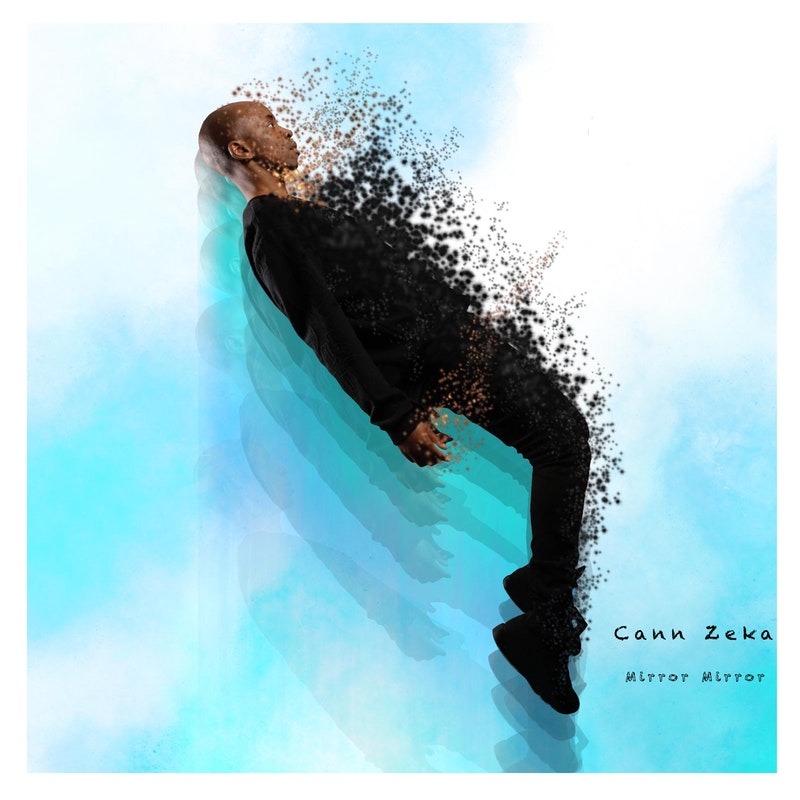 DJ, singer-songwriter, and producer Cann Zeka is not the kind of artist to let the quarantine slow him down. He just released a marvelous new single titled "Mirror Mirror," a song in which he courageously exposes the inner battle between the good and the bad, or the devil and the angel, going on internally.
Inspired by legends like Michael Jackson, Madonna, or Usher, Cann Zeka has taken these influences to create his own artistic alter-ego, one that focuses on blending urban sounds with electronic sonic designs, and the result is simply astonishing.
A name to keep on your radar in 2020 and in the coming years, Cann Zeka showcases his unique vision for art on "Mirror Mirror," a mysterious single, flawlessly executed that addresses attraction and repulsion, the essence of life's polarity.