Cardi B Joins Anitta on 'Me Gusta'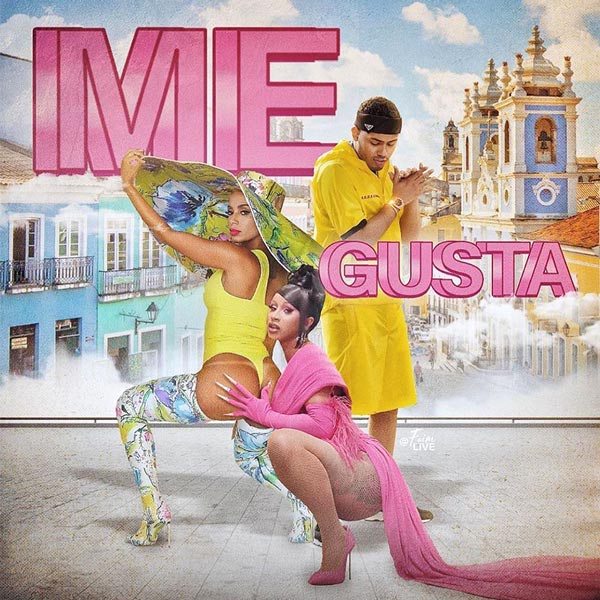 Cardi B heads to Brazil on "Me Gusta," her new collaboration with Anitta and Myke Towers.
La Cardi shows off her bilingual flow while repping the "bad bitches" on her fiery verse. "I like girls that kiss on girls, eso me pone on fya-yah-yah"," she raps. "I like working, I like merking on my haters, yah-yah-yah."
In an interview with Zane Lowe on Apple Music, Anitta revealed that her manager surprised her with Cardi's feature on the track. "I met Cardi B last year in the studio, but we never talked about this track," she said. "I never thought she was going to be on it and he did the surprise for me. And when I heard her voice, I was dying."
Cardi's collaboration not only means a lot to Anitta, but also to her native Brazil. "She doesn't know how much it represents to our country. I know Brazil is a Latin country, but it's different because the other countries, they speak Spanish," explained Anitta. "Brazil speaks Portuguese so it makes very different culturally talking for us to mix countries because we communicate differently. So bringing the Brazilian culture to the world is something. I would never be able to pay back all of this she's doing."
The video for "Me Gusta" is set to premiere Friday at 11 a.m. EST.
Meanwhile, Cardi's own single "WAP" with Megan thee Stallion returned to No. 1 on the Billboard Hot 100 this week.