CG Naughty Dropped His Latest Banger, "Versace"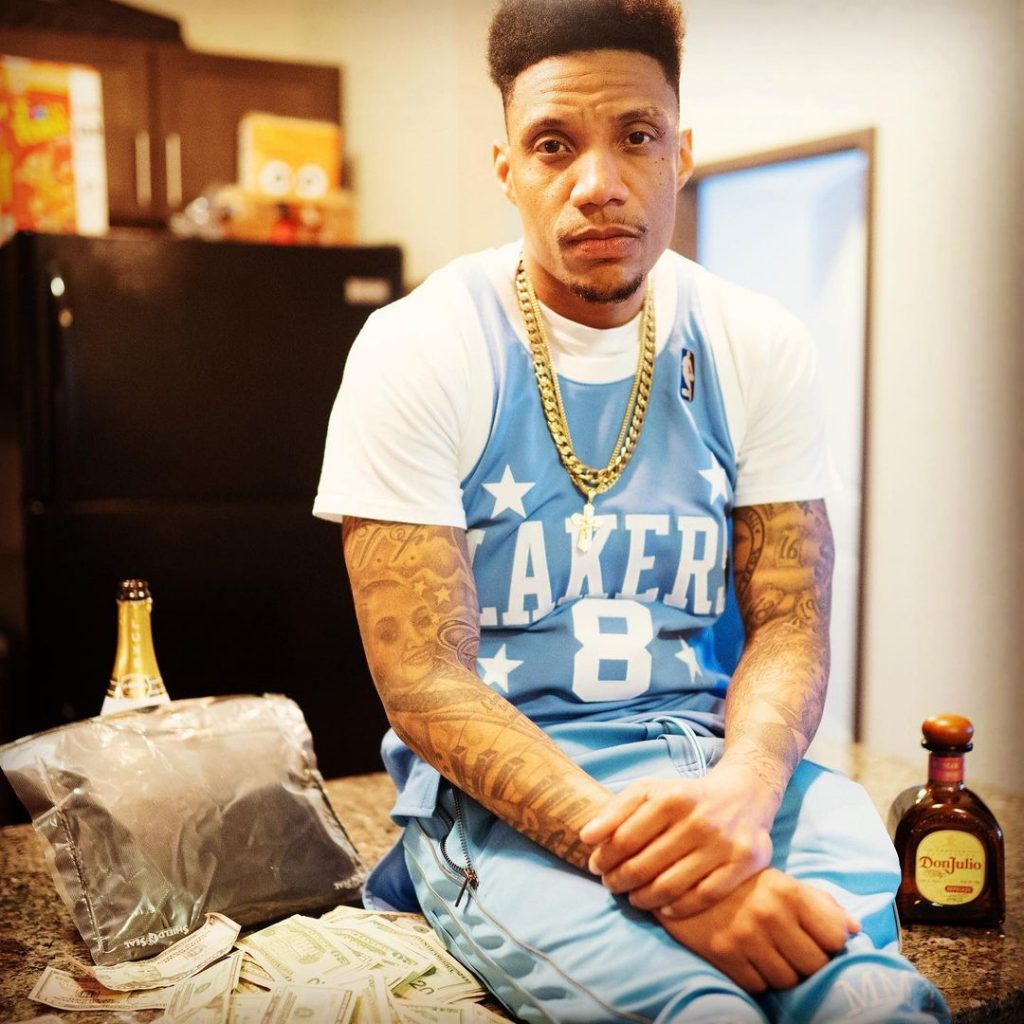 Harvey World-based American Hip-Hop artist CG Naughty just dropped his most recent track titled "Versace," produced by Juice Beatz. The song reflects his personal experiences, perfectly complementing his previous work, "Look Into My Eyes."
The visuals are produced by Nicky Films, a renowned master in his work. In the video clip, we can see CG Naughty enjoying his time in Las Vegas while rapping about various personal issues, including mindset, struggle, and lifestyle.
In his previous release, "Look Into My Eyes," he incorporated black Americans' lifestyle struggling under police brutality. His latest release, "Versace," is a culmination of his unique flow blended with classic 90's rap components, virtuously produced through captivating beats.
We can firmly state that the versatile artist is starting the year with great success and dedication to achieve his place within the greats' ranks. With a signature sound similar to those of the golden era pioneers', CG Naughty will most definitely climb the ladder faster than expected.
For now, enjoy his latest release, "Versace," and let's wait and see where the songwriter takes us next.
Follow CG Naughty on: Instagram – Soundcloud