Channel a Better You With an Entire Year of the Omvana Meditation App for Just $39.99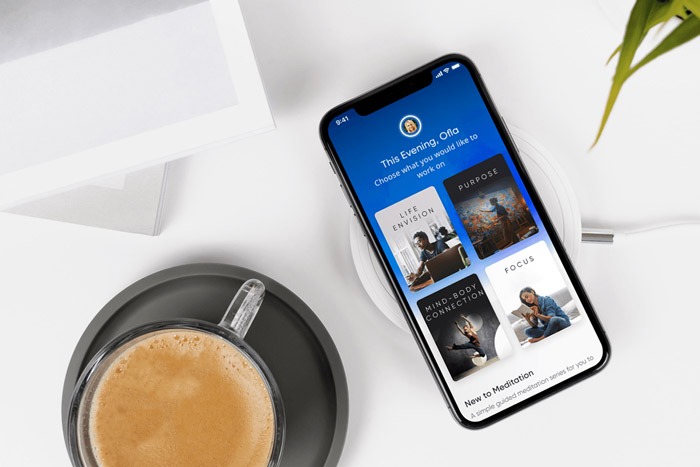 From working remotely to preparing for the holiday season, there are a lot of stressors that can make you feel like you're losing control. That's why so many people are turning to Omvana, a game-changing meditation app that's been proven to elevate your performance in every aspect of your life. 
Unlike other meditation apps out there, Omvana gives you the tools necessary, through a library of guided meditation tracks, classes led by top-notch instructors, customized meditations, and more, that can help you unlock your true life potential. After learning how to transcend to a higher level of consciousness, you'll have the ability to ease anxiety, get better sleep, have laser focus, and gain an overall sense of happiness.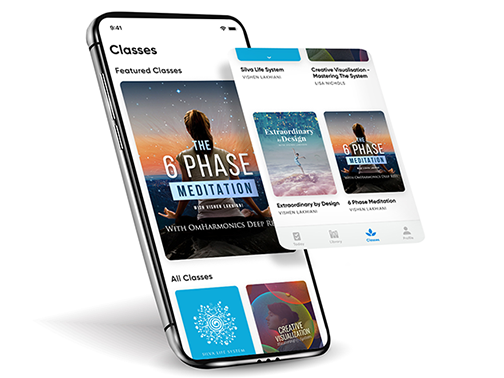 Always put your best foot forward, in every part of your life, with a one-year subscription to the Omvana Meditation App, now just $40 bucks at over 30% off.
Price subject to change.