Charting Resilience & Revelation: Sabrina Sekuloski's Journey Of Vulnerability And Strength In "Mosaic"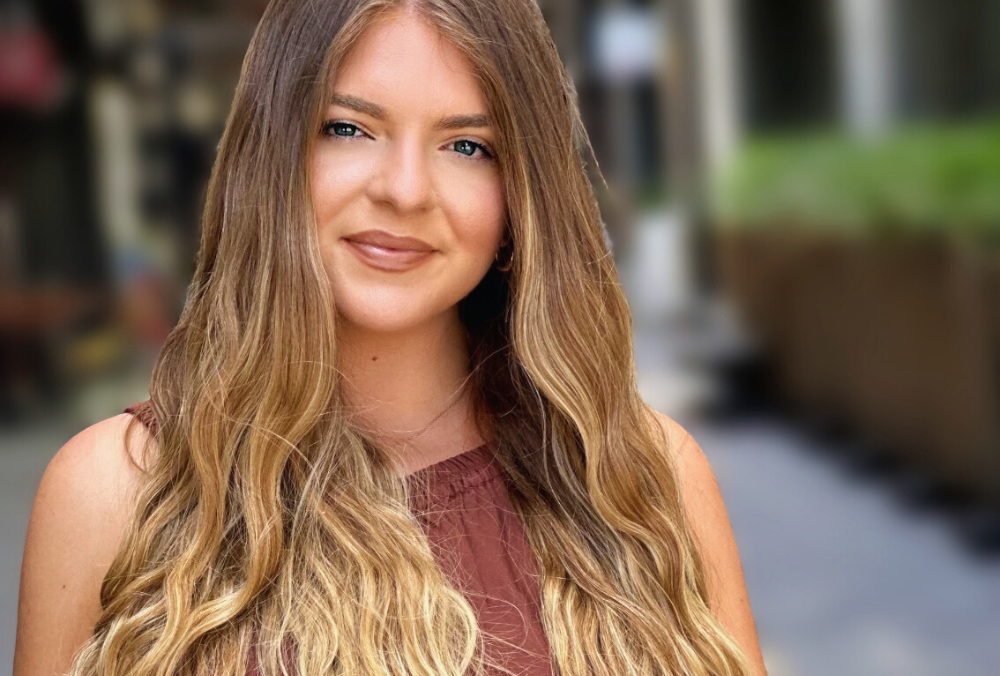 Rising star Sabrina Sekuloski captivates her audience with Mosaic," a masterful composition narrating a journey from emotional turmoil to rebirth. Her voice, a harmonious blend of delicate vulnerability and powerful resilience, invites listeners into her personal sanctuary. In this space, she beautifully weaves together the threads of pain and strength, creating an intimate and transformative musical experience.
The words of "Mosaic" are intricately laced with memories of facing challenges head-on, as well as the subtle yet potent voyage of returning to one's true self: "Do you see me through the cracks?/ After all the uncalled for attacks/ I've been finding my way back/ Did I deserve all the flak?/ These matters left me in tatters/ I'm a mosaic of shatters/ I don't recognise me/ I'm not what I used to be/ It hurts that you don't even care/ but I'm not broken beyond repair."
"Mosaic" resonates with the revival of a spirit, reborn and rejuvenated through the fires of adversity. Sabrina Sekuloski lays bare her innermost feelings, creating an immediate connection with her audience, who find their own stories reflected in hers. Every strum of her instrument forges a pathway—not only to the depths of her soul but also to the collective saga of human perseverance and strength.
Guided by the artistic impact of musical luminaries such as Jack Johnson, Colbie Caillat, Taylor Swift, and John Mayer, Sabrina has charted her own creative course, transcending conventional genre boundaries. Building on the momentum of her EP, Scenic Route, which featured standout tracks like "Shine," "Summer Dreaming," and "Red Convertible," Sekuloski's newest release, "Mosaic," embodies her genuine sound and unfiltered emotions.
Listen to "Mosaic" below: