Check Out Fire Track 'New Shit' From Bossed Up Camp, Wody & Superstar Beats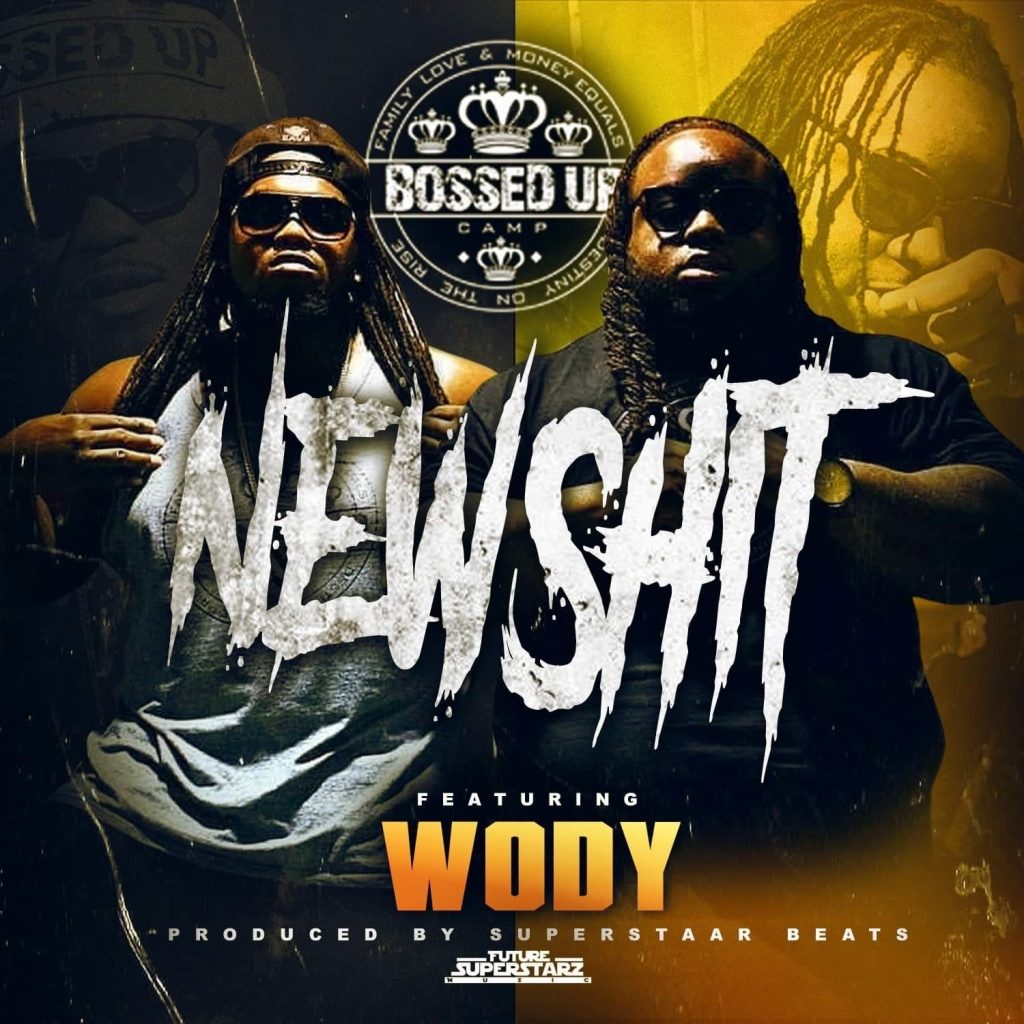 Bossed Up Camp formed out of Hollywood Quis and B Menace, shared a killer track 'New Shit' in collaboration with Wody. The precise and quick construct is layered on a beat produced by Superstar Beats.
On the track, Bossed Up Camp, the Virginia-based Hip-Hop duo, channels their own experience, as explained in HipHopMagz:
Their life growing-up in Suffolk was filled with obstacles, and this is exactly what serves as the base of their lyrical messages to their growing fan base around the United States. Their fans know that they speak the truth and never embellish it for the purpose of being politically correct.
'New Shit' is surely a groundbreaking track for Hollywood Quis and B Menace, since their voice and style have been quite noticeable on the worldwide rap scene since. A very promising release that leaves you hungry for more!
For more information on Bossed Up Camp visit: Instagram – Spotify – Facebook