Chicago Rapper FBG Cash Killed in Shooting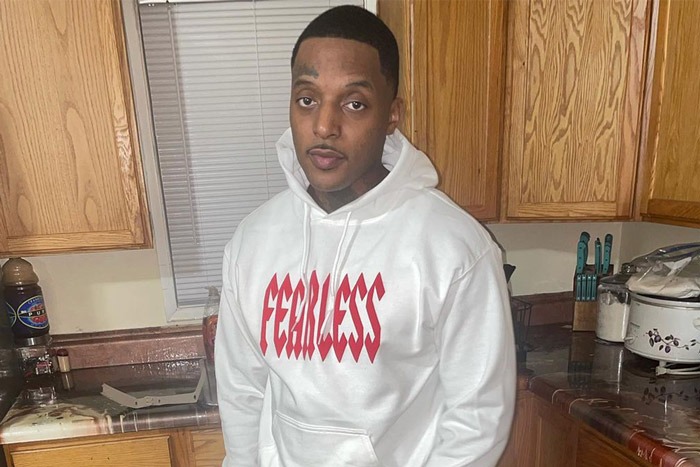 Chicago rapper FBG Cash was reportedly shot and killed in Chicago on Friday.
Police responded to a shooting that occurred early in the morning on the city's South Side, involving the 31-year-old rapper, whose real name is Tristian Hamilton, according to ABC7 Chicago.
A man and a woman were inside their vehicle when the unknown offender pulled up in a black four-door sedan, got out, and opened fire before getting back in the car and fleeing the scene.
View this post on Instagram
The 31-year-old man sustained multiple gunshot wounds to the body and was transported to Advocate Christ Medical Center, where he was pronounced dead, police said. The Cook County Bureau of Administration later identified him as Hamilton.
The 29-year-old female victim suffered gunshot wounds to the left arm and upper back and was transported to the same hospital in serious condition.
No one has been arrested in connection with the shooting and detectives are investigating.
FBG Cash, whose songs included "Back Again 2X's" and "3:50 a.m.," was a member of the Chicago rap crew Fly Boy Gang along with Lil Jay, Wooski, Billionaire Black, Young Mello, FBG Dutchie, and the late FBG Duck, who was killed in 2020.
Just hours after his death, FBG Cash released a music video for his song "crazy lane."