Chloe And Seekay Pair Up For A New EP Reflections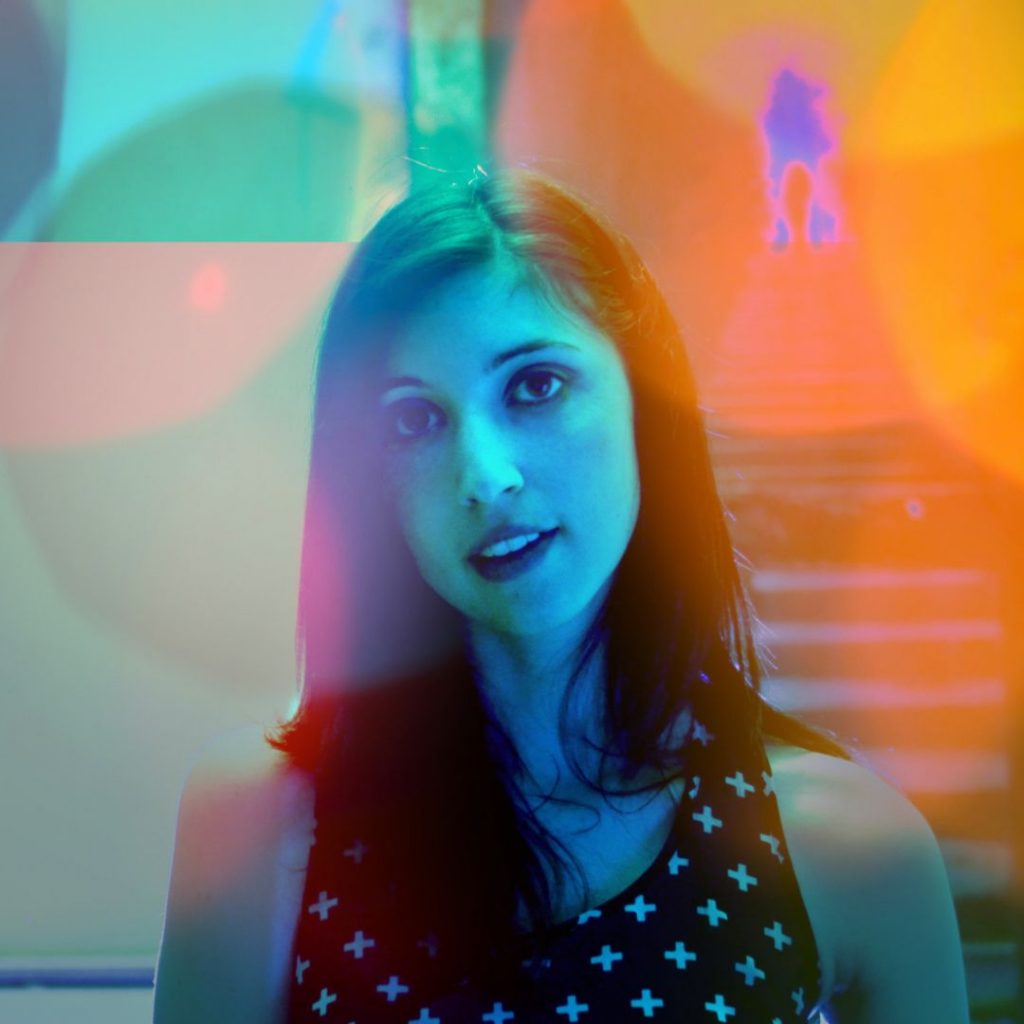 Chloe is running through her musical talents with robust vocals and excellent tunes. She is infusing her new EP with new styles as she brings on the talents of Seekay.
The bright 6 track EP titled Reflections is outstanding with her vocals and powerful ability to deliver emotions. Starting with "Reach," the EP opens to a beautiful trip through sensations, and addictive soundscapes. Her voice carries on wonderfully through the tunes without skipping a beat. Followed by "Hold," she carries perfect tonality and harmony that respects the song's boundaries. "Fall" pushes a lighter feel than the rest, issuing a relaxing adventure. "Hurts" continues an overall R&B statement with every beat, as the artist perfectly pushes through the melodies.
Her passion for various genres has inspired her to create a beautiful compilation of passionate tracks.
Follow Chloe on Instagram.