Chris Brown Reveals Christmas Gift From Usher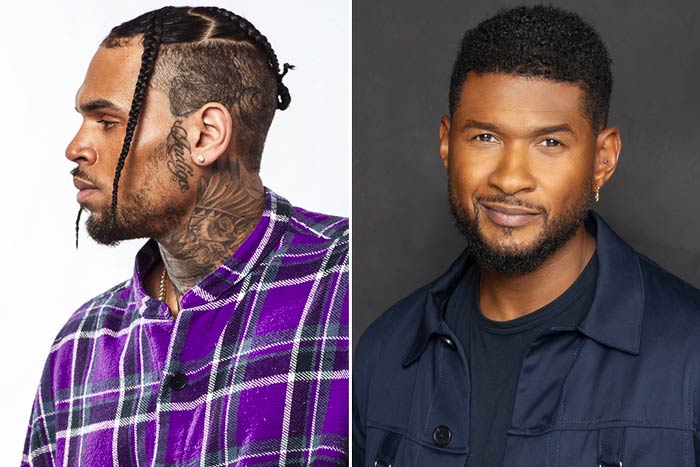 It was a good Christmas for Chris Brown.
The singer received a brand new motorcycle from his friend Usher for the holidays. Taking to Instagram, Breezy showed off his new ride while thanking the "Bad Habits" singer.
"The boy Usher done came through and hooked the ni**a up. Love ya, boy. Merry Christmas!" said a grateful Chris.
[email protected] on Instagram showing off his new motorcycle gifted to him by @Usher 🎄 pic.twitter.com/oDSdGLd1kk

— Chris Brown News (fan) (@ChartsBreezy) December 26, 2020
The singers have maintained a close friendship throughout the years and collaborated several times on songs like "New Flame" and "Party." In a 2017 interview with the "Questlove Supreme" podcast, Usher admitted that he regretted not working with Chris sooner.
"There's one thing in my career that I definitely regret, one thing," he said. "And to this day I battle with it which is why I always show support of [Chris] whenever he asks."
Meanwhile, R&B fans have been hoping for a Verzuz battle between Chris and Usher, but Chris made it clear that he was only interested in battling one person. "Only vs ima do is CHRIS BROWN VS CHRIS BREEZY… not in competition with nobody but myself…" he said.
Just last month, Breezy received another set of wheels when Kanye West surprised him with a $120,000 SHERP ATV.