Chris Brown Shows Off $39,000 Louis Vuitton Airplane Bag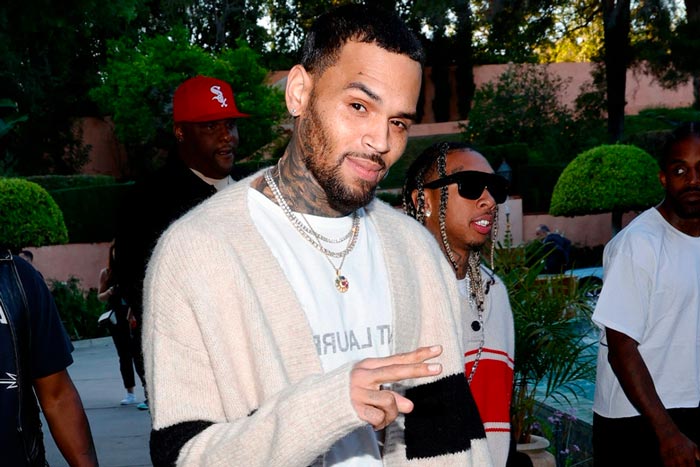 Breezy has a brand new bag.
Chris Brown took to Instagram to reveal his fly new purchase. The Louis Vuitton bag, designed by the brand's creative director Virgil Abloh, is shaped like an airplane and carries a hefty $39,000 price tag.
Chris showed off the designer accessory (which costs as much as a real airplane), while boasting that he is the only person in the U.S. in possession of the bag.
"Only 1 in the US," Chris wrote in his caption.
Despite Chris' claim, Marjorie Harvey also owns the same bag. Last month, Steve Harvey's wife showed off the airplane-shaped purse, which she was surprised to receive. "What am I supposed to do with this?" she asked. "It's gorgeous though."
The bag is from Louis Vuitton's Fall/Winter 2021 collection and despite its form, it also has function with two handles and a zipper going down the middle of the plane to store items.
View this post on Instagram