Correct Your Posture With This Must-Have Ergonomic Office Chair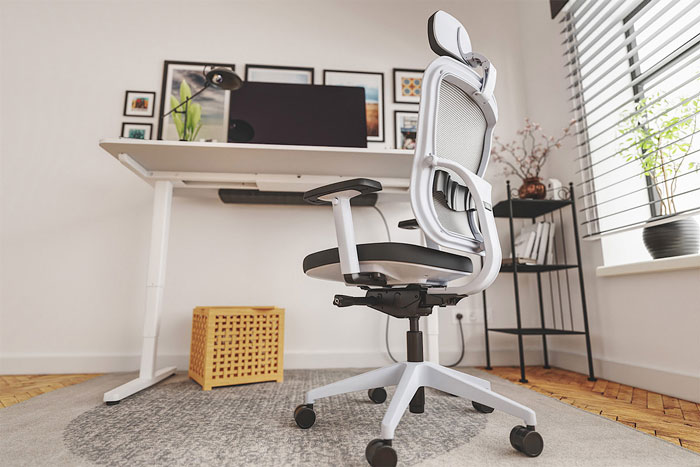 Sitting for hours and hours at your desk, hunched over a computer can be grueling. And when you add a chair with virtually no back support into the mix, you can set yourself up for some serious problems down the road, whether it be lower back pain, neck and shoulder issues, tight hips, and more. 
While stretching and going for frequent walks can help ease the strain sitting for long hours has on your body, one of the best things you can do for yourself is invest in an ergonomic desk chair. And this one, designed by the brilliant minds at Yaasa, is one of the best you can find on the market.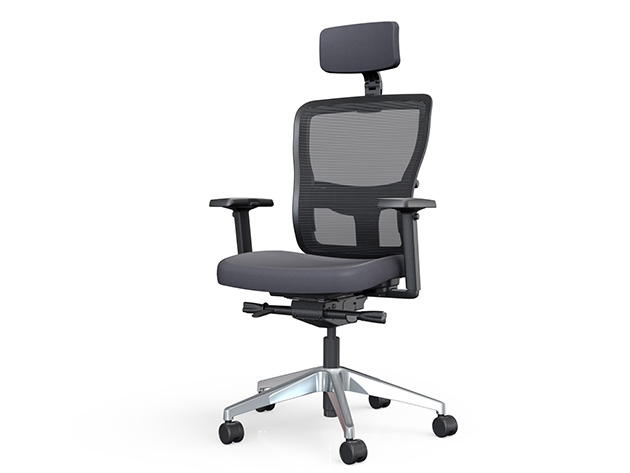 Designed to provide premium comfort and support, this desk chair will change the way you sit at your desk every day. From its headrest that provides incredible neck support to its breathable mesh backing, sitting in this chair feels like anything but work. And since you can seamlessly adjust its height and 3D armrests, you can create a truly customized sitting experience. Plus, it can support up to 286 lbs, allowing it to "move with you" as you sit in it, holding you comfortably in all the right places.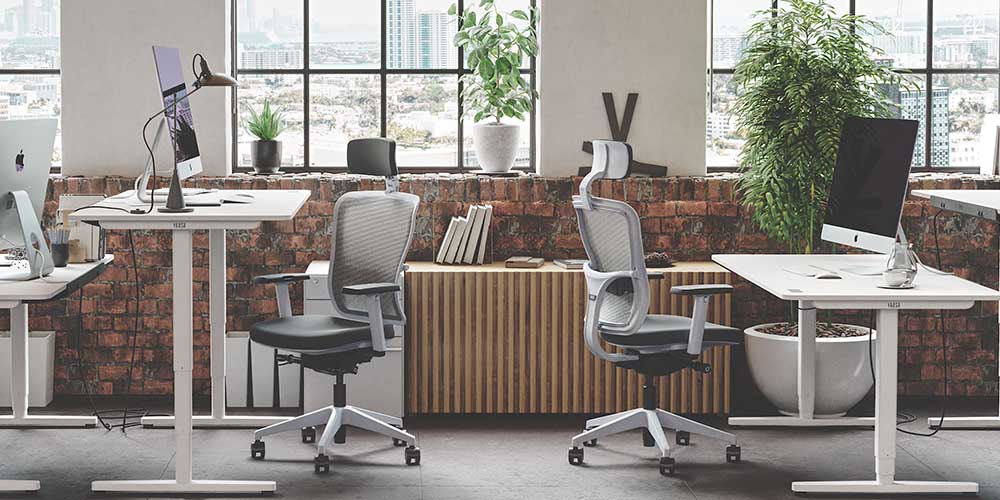 Still not sure the Yaasa Ergonomic Office Chair can provide the proper support you need? Take a look at all the stellar things real users are saying about this game-changing desk chair online for yourself.
"This is a nice sturdy desk chair. Pairs well with my non-adjustable desk, but I really want to buy the Yaasa adjustable desk now too. So that will be my next purchase." – Craig R.