Creative Emerging Artist LilBrah Da Hitta Releases Latest Single "Balance My Lows"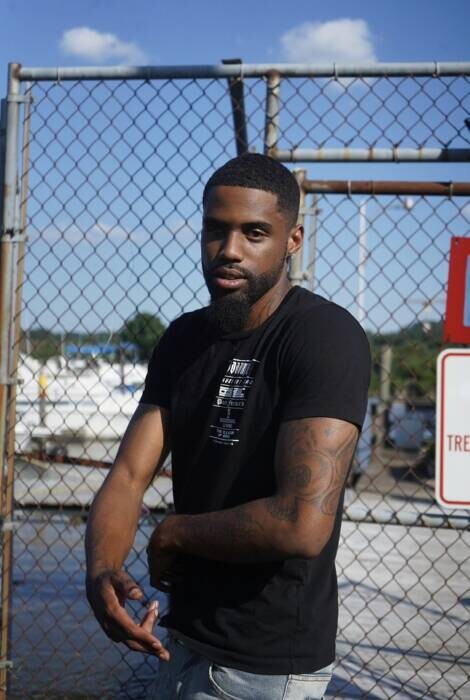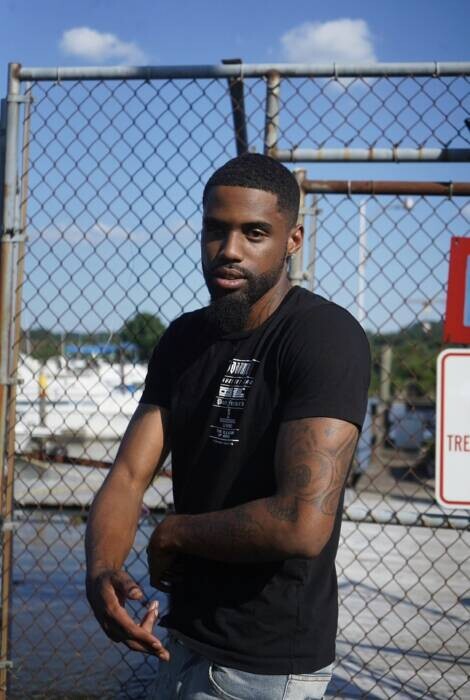 Independent rap sensation LilBrah Da Hitta, known for his unapologetic authenticity and unique style, is back with a bang as he releases his highly anticipated single, "Balance My Lows." This track, now available on all major streaming platforms, showcases the artist's evolution and continued commitment to pushing the boundaries of rap music.
"Balance My Lows" is more than just another rap track; it's a compelling narrative of LilBrah Da Hitta's life journey. In this emotionally charged single, the artist invites listeners to join him on a personal voyage of highs and lows, triumphs and tribulations. With raw and unfiltered lyrics, he explores themes of resilience, self-discovery, and the pursuit of greatness.
Known for his eccentric style that resists easy comparison, LilBrah Da Hitta brings a fresh and unique approach to "Balance My Lows." The track's production is a sonic journey in itself, blending elements of classic hip-hop with contemporary influences, creating an immersive experience that hooks listeners from the first beat.
LilBrah Da Hitta's music has been making waves in the industry, earning him a dedicated and ever-growing fanbase. As an independent artist, he has taken control of his career, producing, promoting, and distributing his music with unwavering determination.
In addition to his solo career, LilBrah Da Hitta has collaborated with prominent artists such as Hot Boy Turk (unreleased) and Knuklehead, showcasing his versatility and dynamic presence in the rap game. Beyond music, he is a multifaceted entrepreneur involved in music production, modeling, and acting. In 2020, he founded RixhGoon Entertainment LLC.
"Balance My Lows" is more than just a single; it's an invitation to join LilBrah Da Hitta on his musical journey, a journey marked by resilience, authenticity, and the relentless pursuit of greatness. This track is now available on all major streaming platforms, including Spotify, Apple Music, and YouTube.
For more of LilBrah Da Hitta, be sure to follow him on Instagram @LilBrahDaHitta_ and subscribe, like, and share his Youtube channel, @LilBrahDaHitta For inquiries contact management at: @[email protected]
© 2023, StanleyGatero. All rights reserved.