DaBaby Blasts Haters, Says His Next Album Will Be No. 1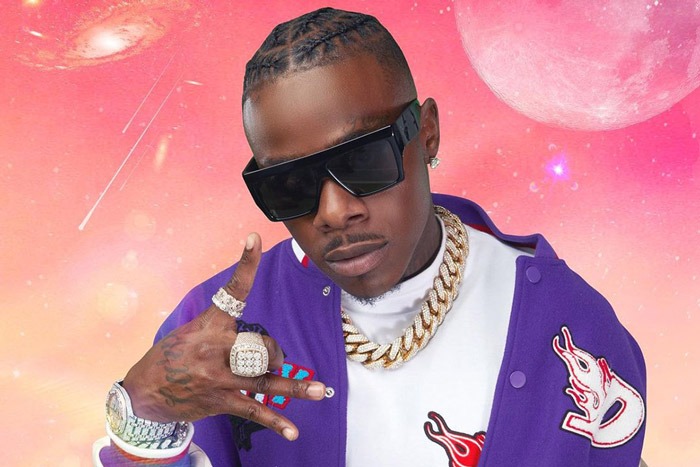 DaBaby is putting his haters on notice as he gears up for his next project.
Taking to his Instagram Story, the confident rapper confirmed that a new album is on the way and even went so far as to declare that it will be No. 1.
"This will be my third consecutive No. 1 album," said Billboard Baby, whose past two albums–2019's Kirk and 2020's Blame It on Baby–have both debuted atop the Billboard 200.
He also issued an explicit PSA to those who have criticized him. "All you dirty ass dog dickriding, hating ass bitches understand me, when this new one drop, I'ma politely let you motherfu**ers get right back on this dick," he laughed.
DaBaby dropped off a message for his haters & said his next album will definitely go #1! 👀🤔💯 pic.twitter.com/Hhl2nzBSKX

— Power 106 (@Power106LA) July 8, 2021
And he didn't even try to humble himself, adding, "I'm the best at doing what I do…New album on the way, will be a No. 1 album."
The platinum hitmaker is known for his larger-than-life personality and ego. Last month, he declared himself the "best rapper" while claiming that his peers are "scared" to work with him because they see him as a threat.
DaBaby has already released a pair of singles off his upcoming album, "Ball if I Want To" and "Red Light, Green Light." The "live show killer" is also planning to embark on a tour in support of the project.