DaBaby Drops New Song and Video for 'PEEP HOLE'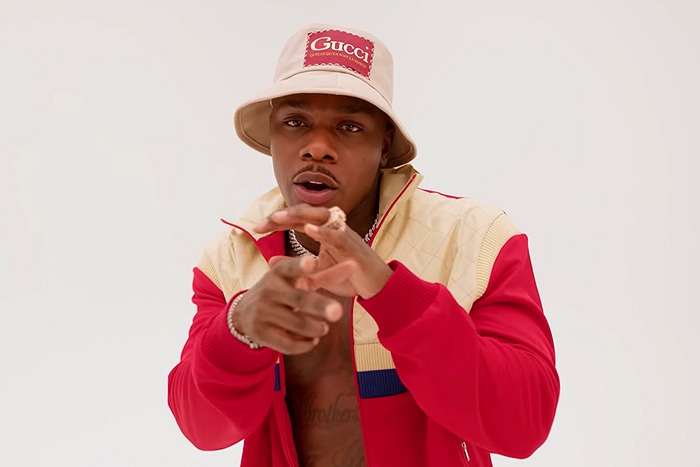 DaBaby is not letting up.
While "Rockstar" remains atop the charts, the prolific North Carolina rapper is readying a deluxe edition of his album Blame It on Baby. On the eve of its release, he has dropped a video for one of his 10 new tracks, "PEEP HOLE."
The clip, which was shot during DaBaby's recent 24-hour trip to L.A., finds Baby in beast mode. The Grammy-nominated MC, who was recently nominated for three MTV VMAs, shows off his drip in Burberry shorts and Gucci bucket hats while boasting about his dominance ("I'm always on the charts like I'm Drizzy") and reflecting on his come-up.
"I got 15 beds, we ain't layin' on the floor / I done hit a lot of freak hoes," raps the Billion Dollar Baby CEO. "Ni**as guess it's safe, safe for you to say that I'ma hoe / I'm out the game, I'm not a player anymore."
The deluxe edition of Blame It on Baby drops Tuesday featuring 10 new tracks. The original album was released in April and spawned the hit "Rockstar" with Roddy Ricch, which remains No. 1 for a seventh week on the Billboard Hot 100.