DiA! and BlckTeeth Drop "Way To Go DiA!" Album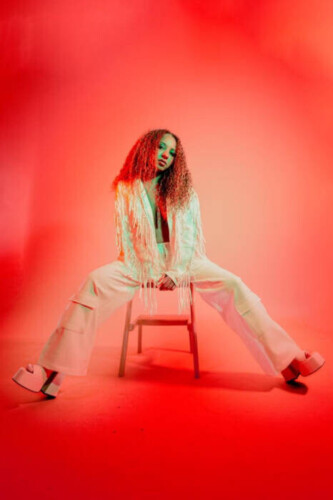 Way To Go DiA! takes you on a sonic journey from beginning to end, with talented songstress DiA! leading the way overall original BLCKTEETH production. This multidimensional six-song effort details the many facets of life and love. With a perfect mix of r&b, pop, and post-punk, Way To Go DiA! Delivers an easy listen that anyone who has ever loved can relate to. The main goal of the project is to create a dynamic journey from start to end full of highs and lows which is evident throughout each song. This sensual, immersive album takes you into a world you'll never want to leave. Way To Go Dia! includes written word in the form of haikus between each song to tie it all together as the well-rounded masterpiece it was intended to be. The months-long journey of creating this album was centered on maintaining a rawness that bares its soul to the listener.  Way To Go DiA! can be heard on all Streaming platforms!
© 2023, Seth "Digital Crates" Barmash. All rights reserved.