Discover The Artist Behind Resurrection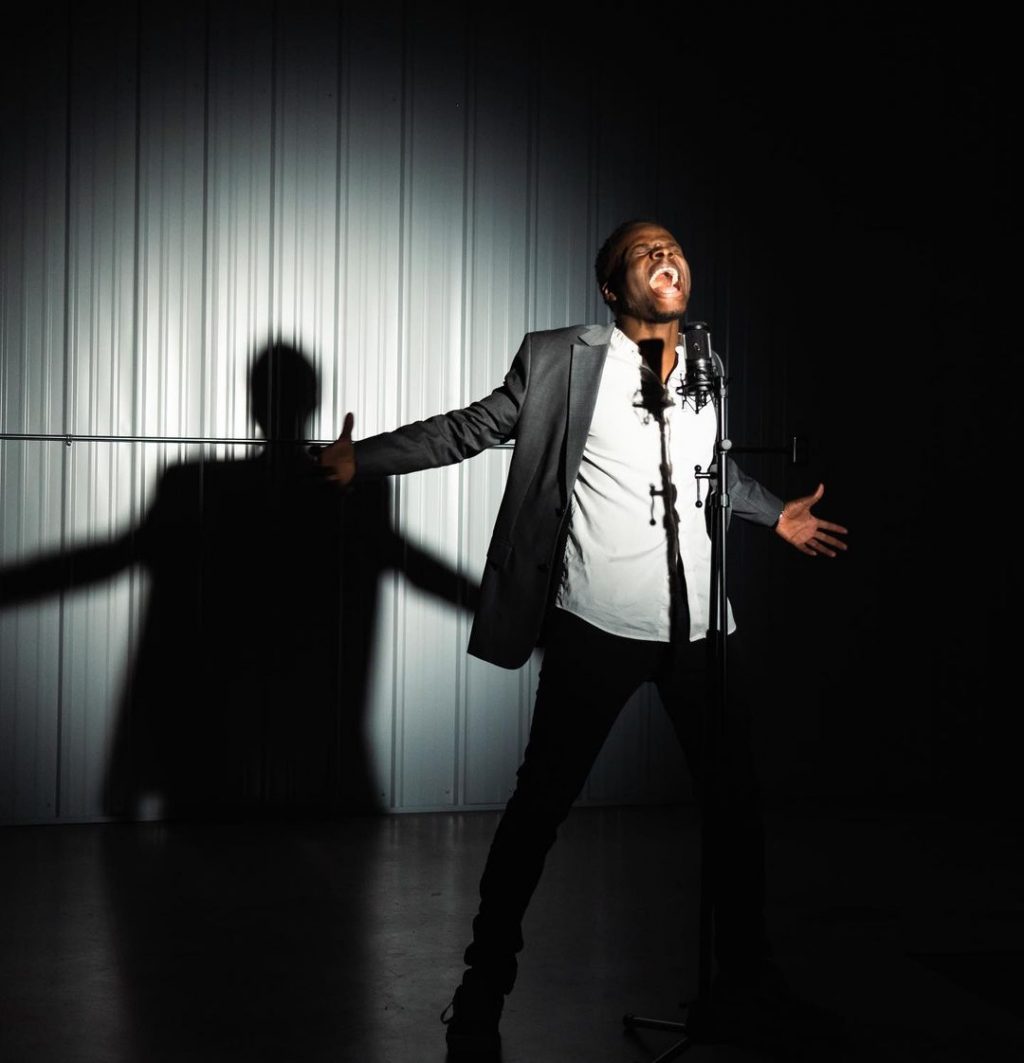 Stanley's new album is called Resurrection; it is the artist's first-ever long collection consisting of nine songs. Puting heart and soul into his incredible music, Stanley shares innermost thoughts with his audience, making each song all the more memorable. The album begins with "Resurrection", a melodic, smooth track in which Stanley sings and raps, leveraging his beautiful vocals.
A charismatic and hard-working person, Stanley is not only an artist but also an entrepreneur. In music, he has been an all-time music lover since childhood and one of the best dancers in the local scene. Stanley fuses pop, r&b, EDM, and Afro music, creating unforgettable tracks. His debut EP Late Bloomer came out in 2020, followed by several popular singles like "Jezebel", "Savage" and "Waiting".
Stanley can be found on: Instagram – Spotify – Tik Tok – SoundCloud