DJ Cali, Detroit's Trillest DJ and Coalition DJ's Member, Set to Take the Music Scene by Storm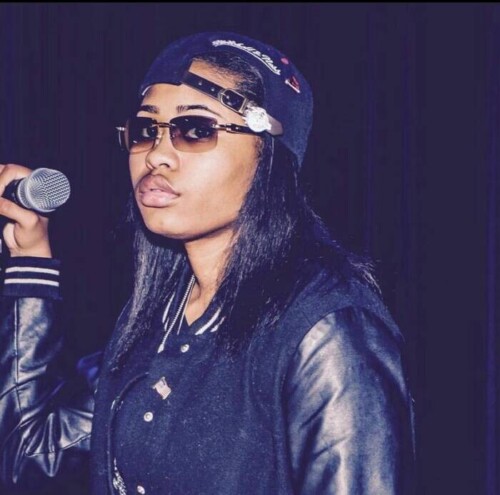 DJ Cali, an exceptional DJ hailing from Detroit, Michigan's Westside and a proud member of the renowned Coalition DJ's Detroit, is poised to make a significant impact on the music scene. With an impressive track record and undeniable talent, DJ Cali has become a force to be reckoned with in the industry.
Having been captivated by music from a young age, Cali's passion for the art form has only grown stronger over the years. With over a decade of experience in the DJ game, Cali has honed her skills and developed a unique style that sets her apart. From mixing beats to creating seamless transitions, Cali's performances are nothing short of electrifying.
As an official DJ for upcoming artist Jugg Harden, Cali has solidified her position as a sought-after talent in the industry. Collaborating closely with Jugg Harden, Cali brings her expertise to the table, ensuring that every performance is a memorable experience for fans. Cali recalls motivating Jugg Harden to further pursue music after hearing the first song and becoming a fan. Seeing her vision of his success come to life has been rewarding.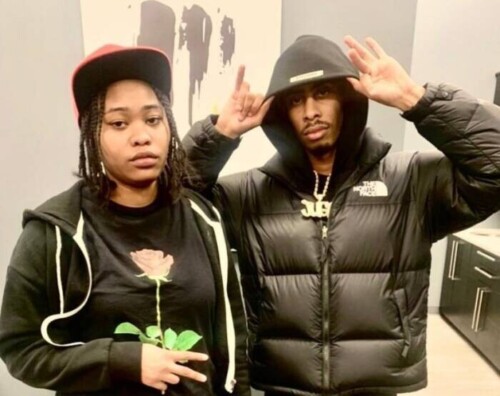 When asked about their influences, Cali credits the vibrant music culture of Detroit as a significant source of inspiration. Growing up surrounded by the city's rich musical history, DJ Cali draws from a diverse range of genres and artists to create unforgettable sets that keep the crowd moving.
As a member of the esteemed Coalition DJ's Detroit, Cali understands the vital role DJs play in breaking records and shaping the industry. When it comes to approaching DJs and building relationships, Cali advises upcoming artists to be prepared and professional. Instead of sending YouTube links or generic messages, artists should focus on providing DJs with high-quality music files, such as mp3 or wav formats. Additionally, Cali recommends reaching out directly to DJs through email and including a comprehensive DJ pack containing the original song, radio edit, instrumental, a cappella, and artwork. This thoughtful approach demonstrates a genuine commitment to the craft and increases the likelihood of DJ support.
Looking ahead, DJ Cali is excited to embark on new projects and collaborations. As a DJ who constantly seeks to push boundaries and explore fresh sounds, Cali is dedicated to delivering unforgettable experiences to audiences worldwide. With a strong work ethic and an unwavering passion for music, Cali is poised to make waves in the industry and leave an indelible mark on the Detroit music scene.
For more information and updates on DJ Cali's upcoming performances and projects, please visit her official Instagram page below:
https://instagram.com/cali_crzy
© 2023, Logan. All rights reserved.