DOC ISH DROPS "IS IT A DREAM PT.2" FEATURING JOE BUDDEN, TALIB KWELI, SEAN PRICE, AND CHRISPYD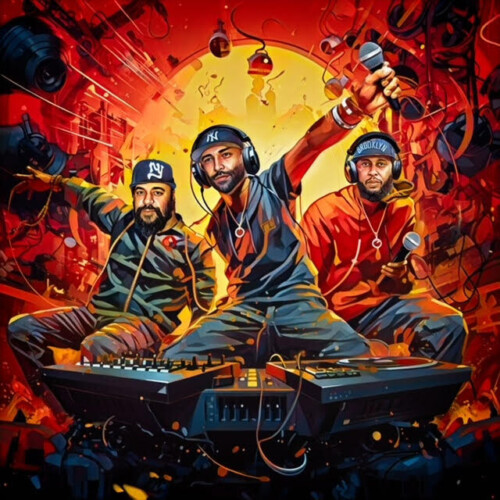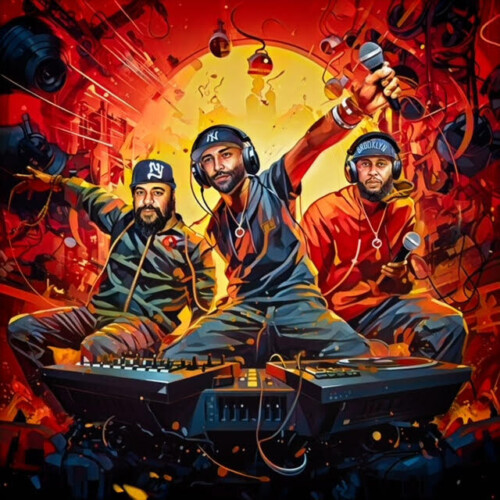 Grammy Winning (Eminem's "We Made You") Producer Doc Ish, who has produced for over 50 major artists, will return this year with a new EP, Another Dose, and has now released a new single "Is It A Dream Pt. 2," which is now available.  "Is It A Dream Pt. 2" features Joe Budden, Talib Kweli, Sean Price and ChrispyD.
"I always wanted to do another version of this song because Joe, Talib & Sean P (RIP) unleashed so many dope bars" Doc Ish explains.  "Because the original version contained samples that were cleared from the Beatles record "Eleanor Rigby," and with Sony owning like 99% of the masters, I decided to strip all of the samples off, and wanted to play along with these heavyweight lyrical giants."
[embedded content]
© 2023, Seth "Digital Crates" Barmash. All rights reserved.