Dr. Dre's Wife Under Investigation for Embezzlement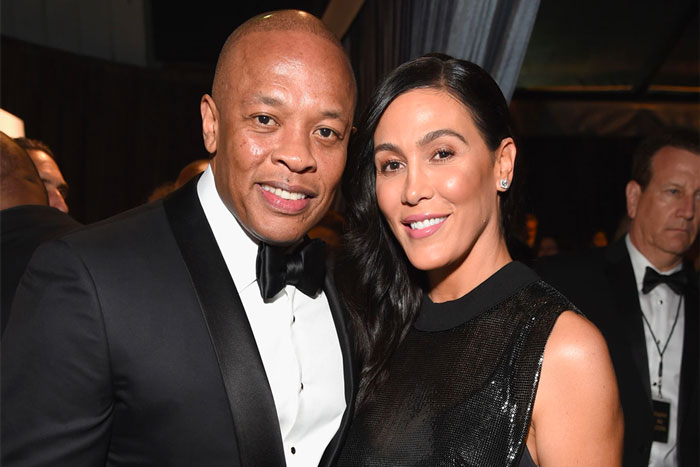 Dr. Dre's estranged wife, Nicole Young, is being investigated by the Los Angeles Police Department for alleged embezzlement.
Dre's business partner, Larry Chatman, has filed a police report, claiming Nicole withdrew hundreds of thousands of dollars from their business account without authorization. Chatman believes Nicole embezzled $385,029 and detectives are now investigating.
Dre did not file the report, but he did call out Nicole in their divorce case for making two withdrawals, which total $385,000. Nicole said she had a right to the money in the corporate account because her name is on it.
Nicole's team insists that Chatman's claims against her are nothing but a smear campaign amid her pending divorce from the rap mogul. Her attorneys maintain that she's done nothing wrong. If she is charged, Nicole could potentially face jail time.
The allegations come after a judge recently rejected Nicole's request that Dre pay her $1.5 million for various expenses including security. Her lawyers argued that she needed the money to hire her own security because she's been receiving death threats.
In June, Nicole filed for separation from her husband after 24 years of marriage. The couple is in the middle of a nasty divorce over his $800 million estate. They had a prenup, but Nicole is challenging it, saying she signed it under duress.