Drake Is Working on Another 'Scary Hours' Pack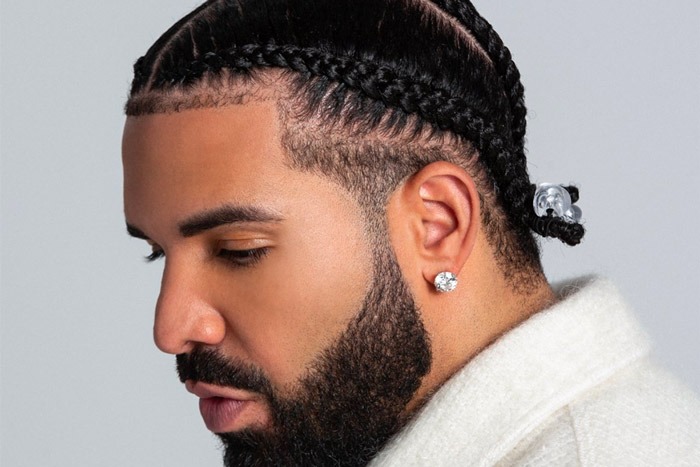 Drake dropped his surprise album Honestly, Nevermind on Friday, but he's already on to the next one.
During the premiere episode of his radio show "Table for One" on SiriusXM's Sound 42, he revealed that Scary Hours 3, the third installment in his Scary Hours EP series, is on the way.
"I got another Scary Hours pack coming too, in a little bit," he said, according to Complex. "Maybe not right now; I need you to just take this in right now. But I have a Scary Hours–I'm gonna slap some head tops off with the Scary Hours pack. I love this shit."
And fans may not have to wait too long to hear it. "It might not be that long," he later said while discussing his summer plans. "Like I said, I'm working on this Scary Hours."
Ahead of Certified Lover Boy in March 2021, Drake dropped Scary Hours 2 featuring three tracks–"What's Next," "Wants and Needs" with Lil Baby, and "Lemon Pepper Freestyle" featuring Rick Ross. In January 2018, he released the original Scary Hours featuring "Diplomatic Immunity" and the chart-topping "God's Plan."
Drake has a busy year ahead. He is also planning to release a poetry book with Kenzo and will bring OVO Fest back to Toronto.
Honestly, Nevermind is already breaking records. In just one hour, the 14-track set has become the biggest dance album in Apple Music history with the most first-day streams worldwide.
"It took us about six, seven months to make, maybe," Drake said of his seventh studio album. "And something that I always wanted to do. I don't really wanna overexplain it, I just wanna play it 'cause it's just a bunch of music that I love."