Drake Reveals Christmas Gift From Uncle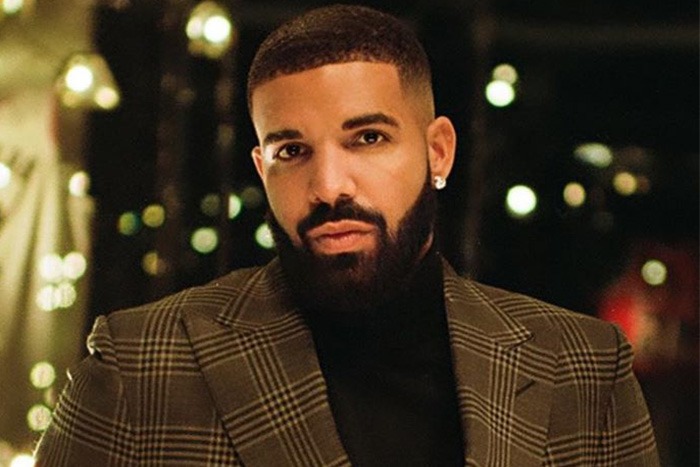 Drake received a very special gift from his uncle for Christmas.
In an Instagram Stories post on Christmas Eve, the 6 God shared the first earnings check he ever received in November 2007 in the amount of $304.04. His Uncle Steve framed it and presented it to him along with a certificate from the Society of Composers, Authors and Music Publishers of Canada (SOCAN), congratulating Drake on his first performance royalties.
"My uncle found and gifted me my first earnings from music," said Drake, while reflecting on his journey 13 years later. "Came a long way from 3 bills in royalties."
Drake previously shared his close bond with his uncle, who supported his dream of becoming a rapper. "Without this man there is no me…Uncle Steve," he wrote in a 2012 Instagram post.
He also rapped about Uncle Steve on his 2013 hit "Started From the Bottom." "And my uncle calling me like where you at, I gave you the keys told you bring it right back," he raps.
View this post on Instagram
While accepting Songwriter of the Year at the 2011 BMI Urban Awards, he thanked his uncle for his encouragement.
"And to my uncle who sat me down after Sylvia Rhone told me that I didn't have what it took to make it in the music industry—to my uncle who sat me down and told me that I should keep on going because I have something special," he said.
View this post on Instagram