Drake's 'Certified Lover Boy' Could Drop at Anytime, Says Noah '40' Shebib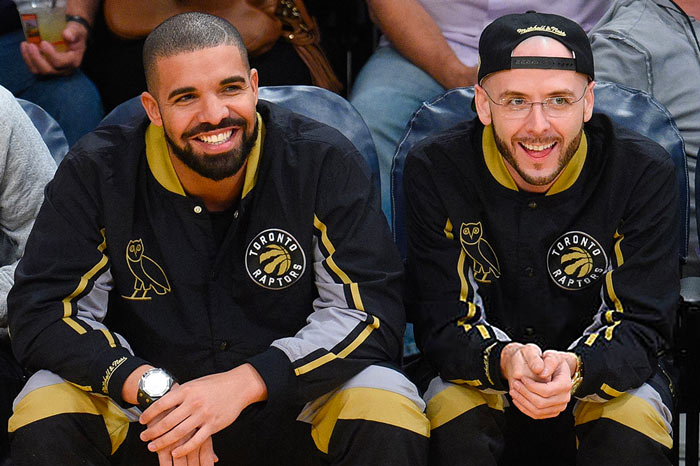 Fans continue to patiently wait for Drake's new album Certified Lover Boy.
In an interview with Kevin Durant's podcast "The ETCs with Kevin Durant," Drake's longtime producer and right-hand man Noah "40" Shebib was asked about the status of the highly-anticipated project, which continues to remain a mystery.
While 40 wasn't about to divulge a release date, he did say that the album has been ready for a while now and could drop at anytime.
"He's always got it. He had it eight months ago. He had it six months ago, three months ago, 10 months ago. He's always got it," said 40. "Does that mean he's done? Shit, I don't know. He might make 10 songs next week. I don't know, but he's got it."
"He's gon' pull the trigger when he wants to pull it. Whether or not he thinks he's ready or not, he's always ready," he added. "If he had to drop the album tomorrow, he drops it tomorrow."
Drake could decide at any moment to release the follow-up to 2018's Scorpion. "The other thing about Drake, Drake can make the industry move," said 40. "If Drake says, 'Yo, I want to drop my album on Friday,' the industry's gonna jump and it's coming out Friday. He's gonna make that call, it's gonna happen."
Back in May, Drake said that his sixth studio album would arrive in the summer. A few months later, he announced the Certified Lover Boy title and dropped his single "Laugh Now Cry Later" with Lil Durk.
In late August, Drake's engineer/producer OVO Noel hinted that the project was nearing completion, but Drake has yet to set a date.