Eazy Money is Making Waves in Music Industry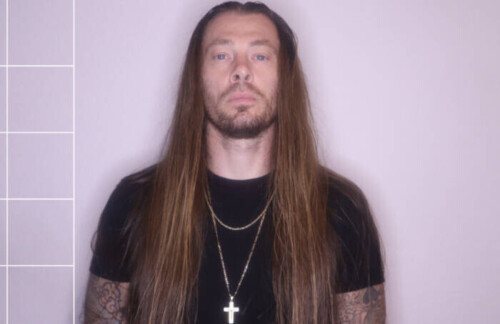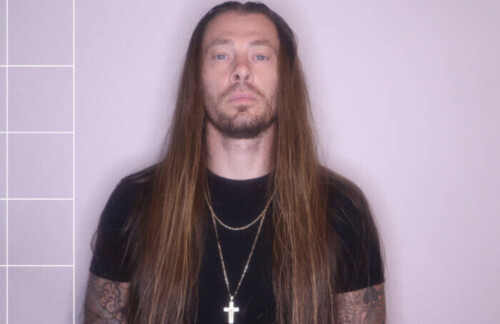 Erich Walton, CEO of GMDS Entertainment and also known as billboard charting artist Eazy Money was released from prison in late November of 2022. "His 7-year sentence ended early for good behavior. After almost 6 years incarcerated, he is now back to claim his musical throne. With former collaborations with Young Money, Brick Squad, Funk Volume, D12, and more he intends to get right back into the mix.
The multifaceted artist who's signed to Empire has put out 2 new singles since coming home "(Re) Intro" and – "Can't Give You My Heart". With such drive, determination, and incredible testimony, | can only imagine what Eazy Money has in store.
Website: www.gmdsentertainment.com
© 2023, Logan. All rights reserved.