Em's New Spiritual Collection of Songs Is Titled Pathway To Aetheria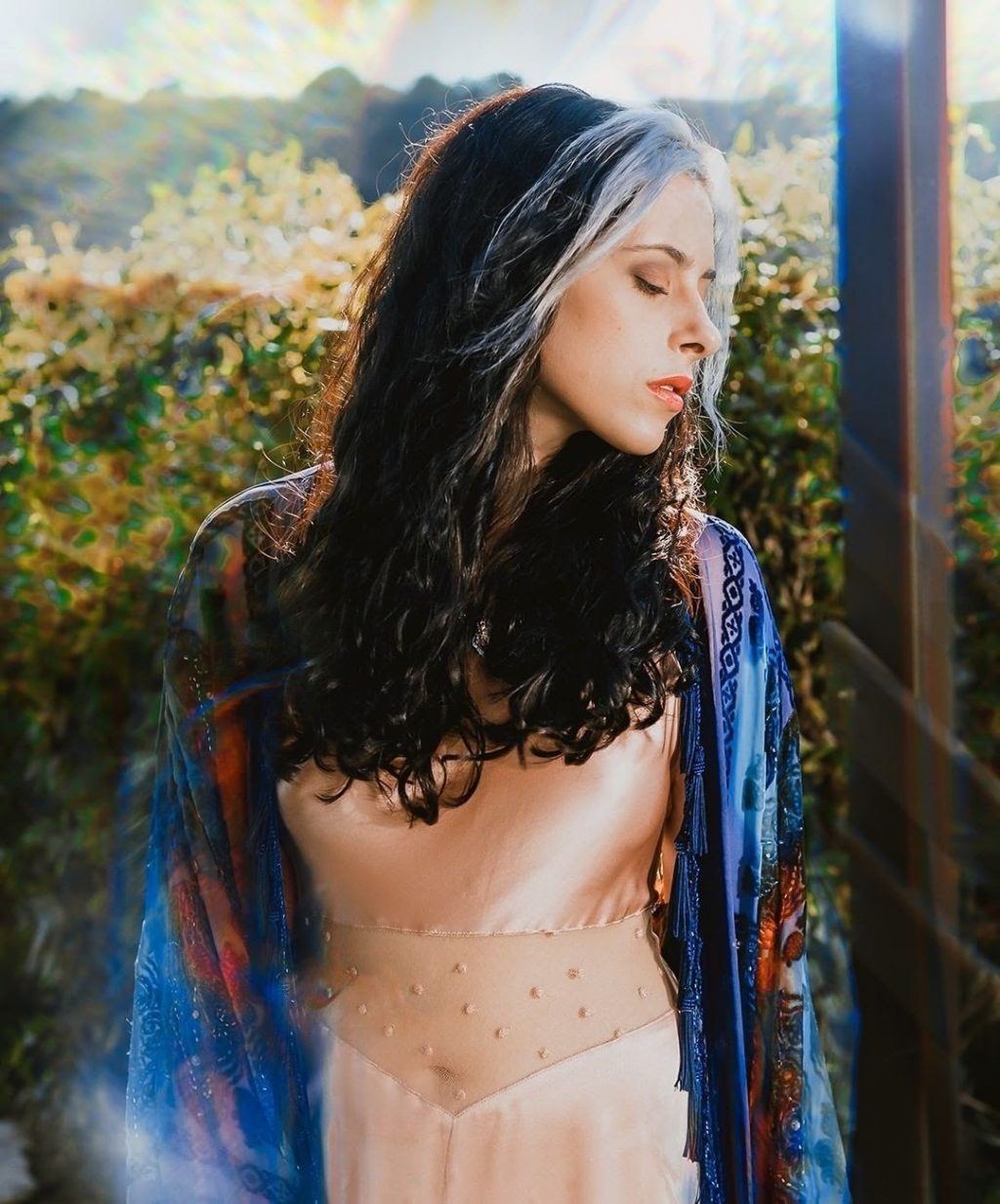 New Jersey bred singer and songwriter Em released her new album, Pathway To Aetheria.
This record is a laid back spiritual collection of 8 deeply personal and beautifully executed songs. Featuring Em's magical vocal presence thanks innate abilities at translating her mystical visions into her unique voice, her natural instrument. She effortlessly juggles soul and pop, adding retro tones to most of her productions, and this time returning to the studio with fresh inspiration, dedication, and new stories to tell.
Pathway is a glimpse at Em's immense artistic abilities, resulting in a unique soul-pop fusion set to spark mass appeal among music lovers from all continents of the world.