Eva Marie Shares An Intuitive New Single Called "Closer"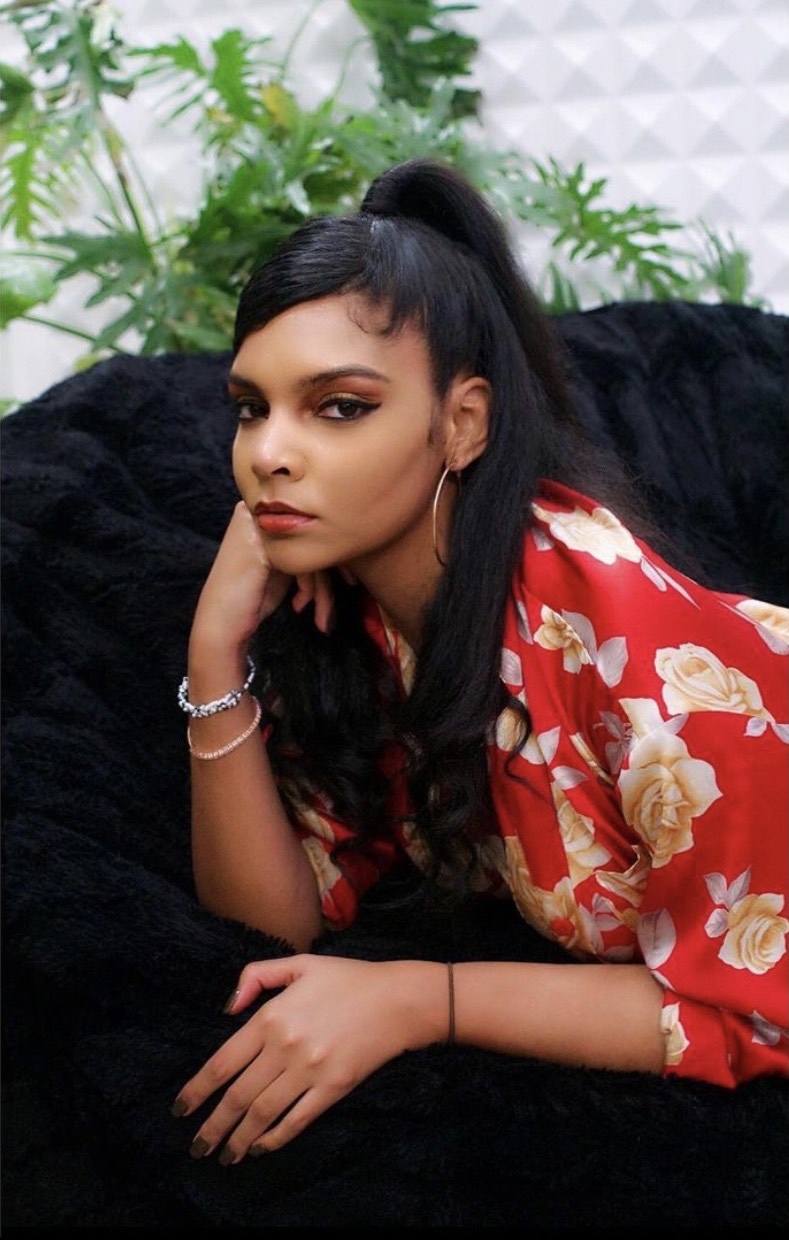 The centerpiece of this new song is undoubtedly Eva Marie's ever-soulful vocal performance, with lyrics that convey the longing for genuine love with an air of romanticism. By drawing us "Closer", she dazzles us with her beautiful personality, creative talent and artistic spirit. "Closer" is a wonderful track in which she praises her love in a flirty yet romantic way. "You know how to keep me closer," she sings, her strong vocals capturing the hearts of her audience.
According to Eva Marie, the inspiration behind the music video was the rough patch she went through with someone close, she was beside that person even at their lowest point, trying to be there to make the relationship work. Thus, through "Closer", she tries to reflect the cheerful moments and stay happy.
Her previous hit, "Go What You Want," is a lively and vibrant track that showcases Eva Marie's vocal talents. She draws inspiration from musicians such as Whitney Houston, Mariah Carey, and Beyonce, but she never follows trends; instead, she produces what she feels, maintaining her art in her own niche.
With over tens of thousands of monthly listeners on Spotify, Eva Marie is a leading figure among the next generation of R&B artists and is making all the essential moves to shine brightly in the upcoming years.