Experience the Sensuality of Luv Docta's 'HOTLINE'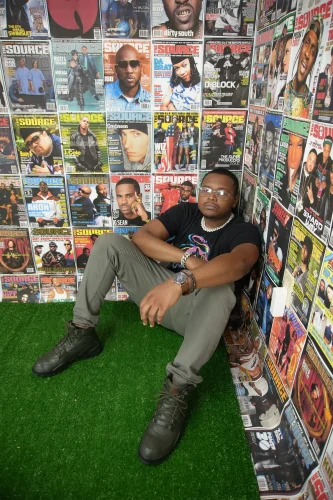 Hey all of you lovers out there, Luv Docta is fresh out of the studio after working on his newest single, "HOTLINE". The lines are getting really busy, so make sure to check your phones. If you're looking for a speaker, performer, composer, or actor, you won't want to miss out on this one! He's made a big impact with the cover, which shows a guy on a motorcycle with a red and blue heart on the helmet, totally blocking out his face and all the lights.
HOTLINE is the perfect song to give you the energy you need to stay balanced and ready no matter the time of day, or night. Check out his catalog and listen to "HOTLINE" to get your head, your mood, and your playlist in the right place. Need help starting a fire? The Luv Docta has got you covered!
HOTLINE is available on all streaming platforms.
© 2023, AMMPRO. All rights reserved.