Experimental Music Artist Ivorde Is Ok. Launches Debut Album Titled Beautiful life I live.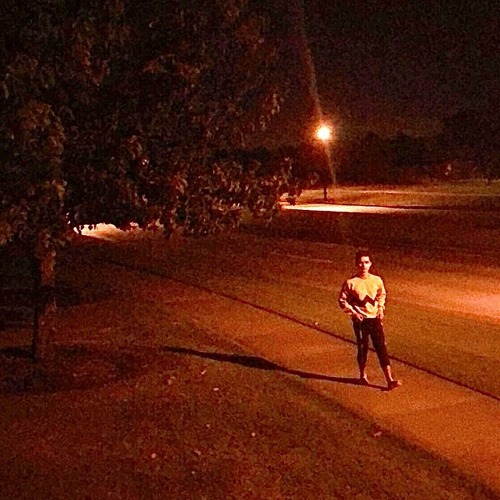 Beautiful life I live. by Houston-based artist Ivorde Is Ok, is an excellent debut that mines the detailed sounds of experimental music. Ivorde Is OK. expresses himself through the hardcore form of an ambient and extraordinary combination of electro, punk, and spoken word. Ivorde Is OK.'s lyrical performance interrogates the uncertainty of our current times, as well as shares his personal stories layered with poetic lines.
From slightly different angles, each of the 10 included songs deliver balanced tunes that all together, in a twisted way, build a polished, and unique album. On Beautiful life I live., Ivorde Is Ok created an unusual pairing of strings, synths, and punches. Listeners can discover that he's trying to define his sound, and he's experimenting by combining different influences and sounds. Overall, Ivorde Is Ok has a great idea of how to execute his artistry, and how he wants to be perceived.
It's hard to tell what the album's highlight is, and which track is the best since Ivorde Is Ok. delivered an even collection filled with unexpected twists, so check it out and find out which one is your favorite: