Fivio Foreign Arrested for Assault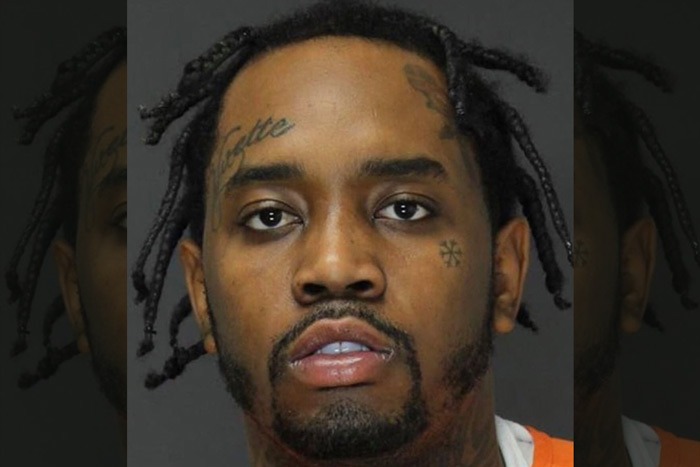 Fivio Foreign was arrested for assault over the weekend.
On Saturday (Oct. 10), the Brooklyn rapper, born Maxie Ryles, was arrested in Edgewater, New Jersey, on a simple assault charge after being accused of purposefully causing bodily injury to another person.
The details surrounding his arrest are not currently known. According to XXL, he is being held at New Jersey's Bergen County Jail and has not been granted bond.
Earlier this month, the 30-year-old rapper dropped his new single "Bop It" with Polo G. He is also featured on "Demons" off Drake's Dark Lane Demo Tapes and in Nas' new video for "Spicy."