Flipstyle's Hit Single "Modern Entertainment Pt. 1 ft. Melissa" Tops Billboard & iTunes Charts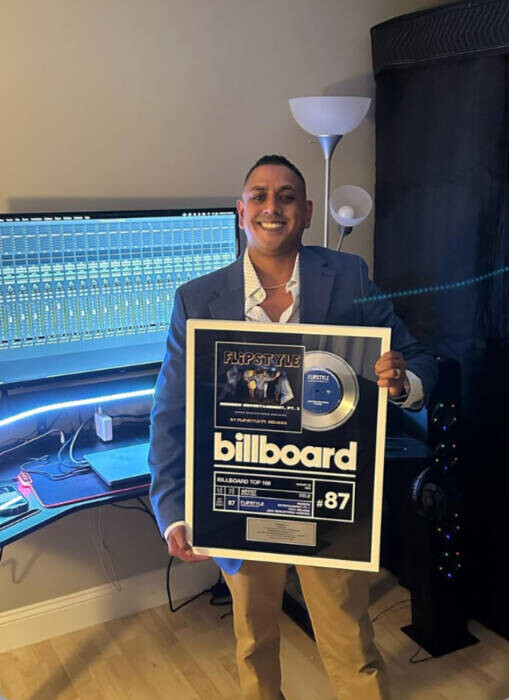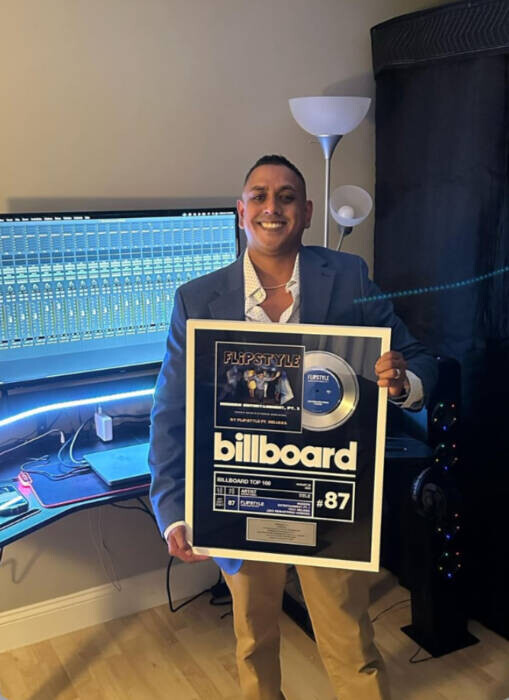 Flipstyle, founder of Street Music Records, has been hard at work creating the highest quality entertainment, releasing 9 solo albums since 2019. He has also produced thousands of songs for upcoming artists from all around the world.
Flipstyle was featured on the Series Presented by Fat Joe – The Making of a Don in 2020, and was also honored as one of the Hottest Artists of 2022.
The latest release from Flipstyle – 'Who Is Mr. Shimley?' – is front to back fire! This album includes one of the hottest songs ever, Modern Entertainment, Pt. 1 (2023 Remastered Version) by Flipstyle ft. Melissa, which charted at #12 on iTunes and #87 on Billboard Hot 100 Charts. Check out the Official Video!
Flipstyle is NOW STREAMING ON ALL MUSIC PLATFORMS! Be sure to follow @flipstylemusic on social media and visit: FlipstyleMusic.com to stay in tune with all the latest music, videos, news, trends and so much more.
© 2023, StanleyGatero. All rights reserved.