For Just $20 Bucks, You Can Kiss Robocalls Goodbye Forever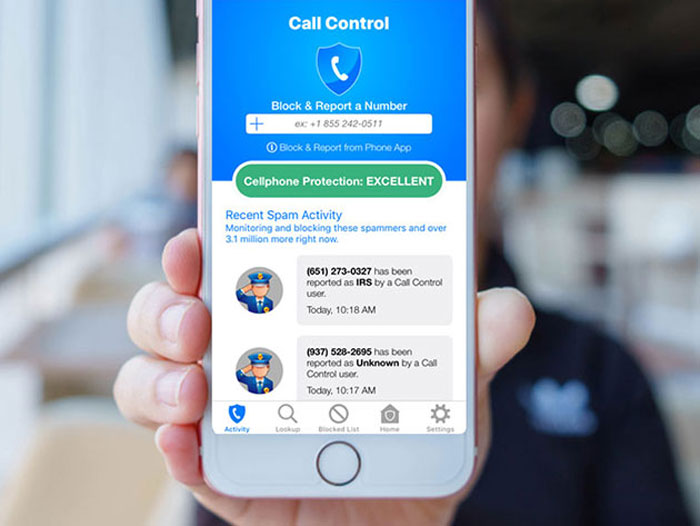 Tired of answering your phone only to hear someone say that your IRS account has been breached (whatever that means)? If spam calls are sucking the time out of your days, perhaps it's time to give these things the boot once and for all — and Call Control Premium is just the man for the job. 
Featured on NBC News, Fox Business, and AARP, this call controller program promises to finally put a stop to the seemingly endless unsolicited calls you get every single day. Using a personal call and SMS blacklist, Call Control Premium never lets unknown numbers, robocalls, or telemarketers get through. It even features a reverse phone number lookup so you never get caught off-guard by random calls.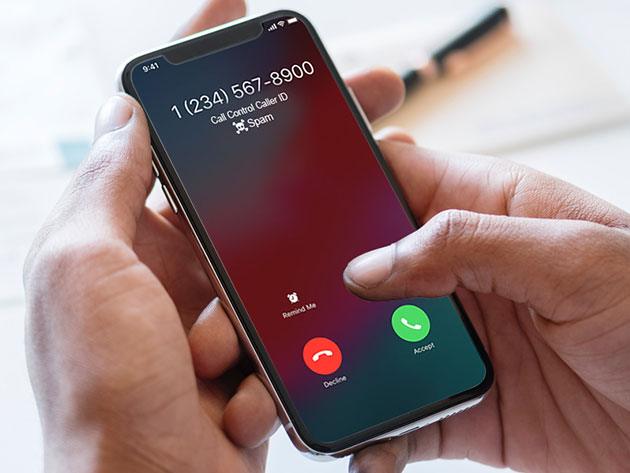 And if any calls do happen to get through, they're automatically flagged for all Call Control Premium subscribers, and you can bet they'll never get through again.
If you're ready to live a telemarketer-free life, Call Control Premium will finally give you the peace you need. And right now, it's only $20 bucks for a one-year subscription.