Frank Ocean to Headline Coachella in 2023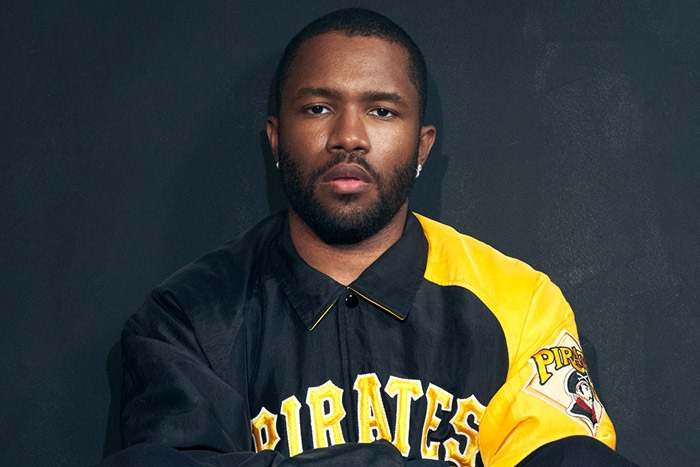 Fans will have to wait a little longer to see Frank Ocean at Coachella.
The singer is set to headline the festival in 2023, Coachella co-founder Paul Tollett revealed in a new interview with the Los Angeles Times.
While Coachella does not usually reveal its lineup this far in advance, Tollett said that he wanted to reassure fans that Ocean would be back.
"Right now, it's the Wild West," Tollett said. "I'm just trying to be as fair as I can to artists and to the fans to make sure that eventually they get to see everyone that we talked about."
See you in the desert 🌵 Coachella returns April 15-17 & 22-24, 2022. Register now to access the 2022 advance sale beginning Friday, June 4 at 10am PT.https://t.co/qujCsdCWkp pic.twitter.com/0PzCZYrbB6

— Coachella (@coachella) June 1, 2021
The reclusive star was originally supposed to headline the 2020 festival alongside Travis Scott and Rage Against the Machine before it was canceled in the wake of the pandemic. Ocean was not available for the 2022 festival, which will be held April 15-17 and April 22-24, 2022, at the Empire Polo Club in Indio, Calif.
Ocean has kept a low profile and does not perform at many festivals. He performed at Coachella once before, in 2012, and headlined Los Angeles' FYF Festival in 2017.
Tollett also confirmed that Travis and Rage Against the Machine will be back to headline next year, in addition to an unannounced third headliner. Megan Thee Stallion and Doja Cat are also among the return performers.