Future and Lil Uzi Vert Drop 'Pluto x Baby Pluto' Deluxe Album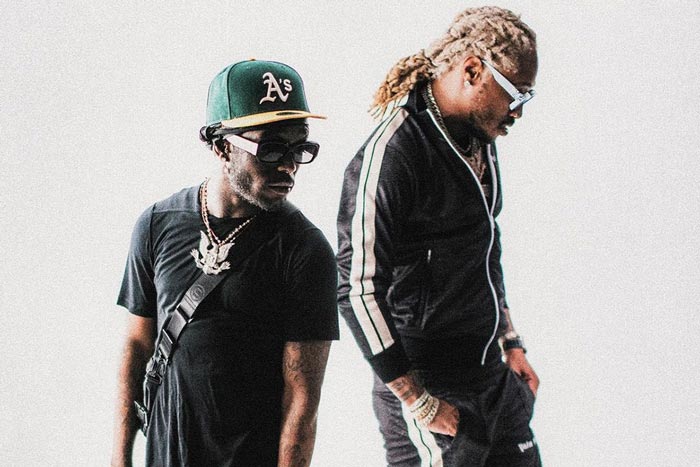 Just days after dropping their joint album Pluto x Baby Pluto, Future and Lil Uzi Vert re-up with the deluxe edition.
In addition to the original 16 songs, the new version contains eight bonus tracks, including "Tic Tac," "Bust a Move," and "Baby Sasuke." The previously-released "Over Your Head" and "Patek," which were released back in July, round out the 24-track collection.
Deluxe … pic.twitter.com/127Rmm4UZv

— BABY PLUTO ☄️(r) (@LILUZIVERT) November 17, 2020
Pluto x Baby Pluto is expected to debut at No. 1 on next week's Billboard 200 with 110-120,000 equivalent album units.
And there may be more in store. Uzi announced that this is just the first of two projects he and Future plan to release. "Crazy thing is me and @1future about 2 drop again," tweeted Uzi. "The first one was strictly for the Skreeeetz …… The second one is for the BIGGEST SPEAKERS YOU OWN I'm telling you Mark my words @1future #ThePlutos."
Stream Pluto x Baby Pluto (Deluxe) below.