Future Responds to Rumor He Paid $5,000 for Sex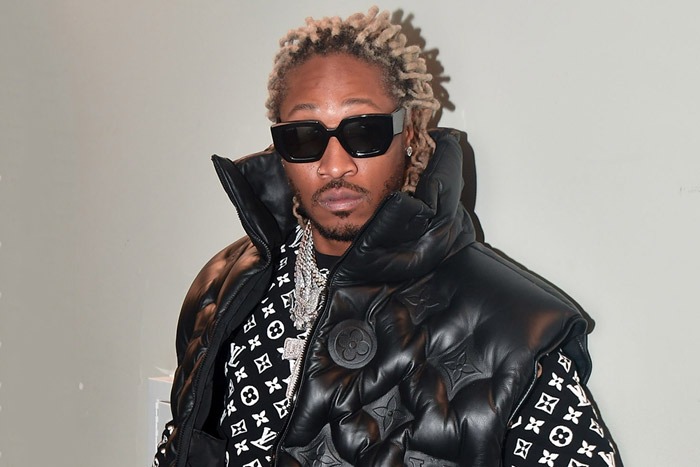 Future is putting the rumors to rest.
In a recent interview with DJ Akademiks, an Instagram model named Blu Jasmine claimed that the rapper offered her $5,000 in exchange for sex.
"So you're saying that chicks is telling Future like, 'Yo, it's $10,000 or whatever to f**k?' And he's paying that money to f**k?'" Akademiks asked Jasmine, according to Complex.
She responded, "Nah, he's offered me $5,000."
But Future says it's all cap. In a comment on Hip Hop Ties' Instagram post, he denied the accusations.
"She big big capping…dnt kno her dnt care to kno her!" he said. "Why she lying?"
View this post on Instagram
This is not the first time Future has addressed such rumors. In 2018, a woman posted a screenshot of a fake direct message conversation claiming that Future tried to fly her out for a visit. But Future wasn't having it.
"Dats cap.., it was allll a dream," he commented. "Nice Photoshop, enjoy. When u decline thots they make up shit…no fly zone."
When he's not shutting down rumors, Future is focused on his music. He can be heard on "Mr. Jones" off Pop Smoke's new album Faith as well as Jacquees' upcoming single "Not Jus Anybody," which he declared a "summer anthem."