Future Unleashes New Track 'Tycoon'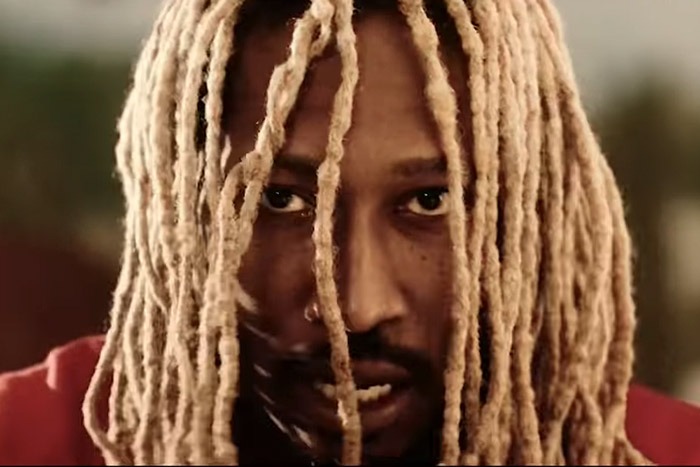 Future has the cure for your cabin fever.
The Freebandz rapper is helping fans get through trying times with new music. On Friday, Future dropped his surprise track "Tycoon" along with a video. Hndrxx boasts about his "big dog" lifestyle including chinchilla sheets and "Balencies" on his feet. "I'm a big dog, they a little son to me," raps Lori Harvey's boyfriend. "Till they throw the sheets on me I'm goin' crazy."
The Eif Rivera-directed clip captures the jet-setter, flying private with his model girlfriend and riding in his Rolls-Royce Ghost. But jealous ones still envy. While he's living his life, a group of armed men try to break into his house. "Ain't going no no, streets dangerous," raps Future.
"Tycoon" marks Future's first solo release this year. Back in January, he and Drake released their collaboration "Life Is Good," which has been certified 2x platinum.