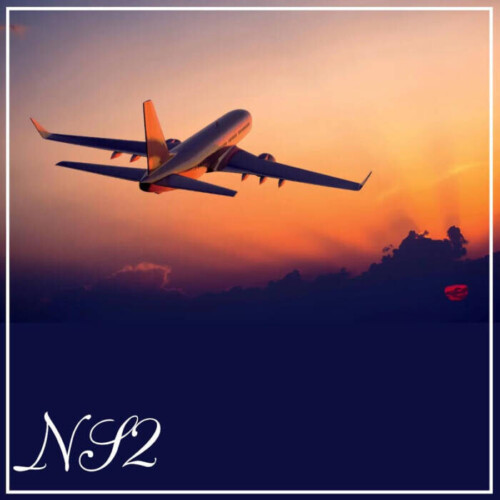 Rising New Jersey rapper Geez delivers a new album as his latest release titled N S 2. Laced with 11 tracks, Geez enlists three special features for the effort, Mellydadon, Twondon and Mozzy — with production handled by the likes of SBP, S Smack, 6onthebeat, Elvis and more.
Ahead of the effort's release, Geez let loose two singles to build anticipation, "Thirsty" and the Twondon-assisted cut "Upperclass." With those two records, fans got a small taste of what to expect on "N S 2" and now they can finally vibe out in full.
"N S 2 is the sequel to "New Strains" so I really wanted to show my growth since that project. I also wanted to show my versatility [more] on this one and I feel I [really] executed on that and more! I'm just glad it's finally out and my supporters can enjoy it for the Summer!" – GEEZ
"N S 2" is a perfect showing that Geez is one of the best out of his City and has the potential to soon join the ranks of Hip-Hop's elite. So get familiar and stream the new album on your preferred DSP!
© 2023, deblazeo. All rights reserved.