Get Familiar With Young Talent JaMicheal Today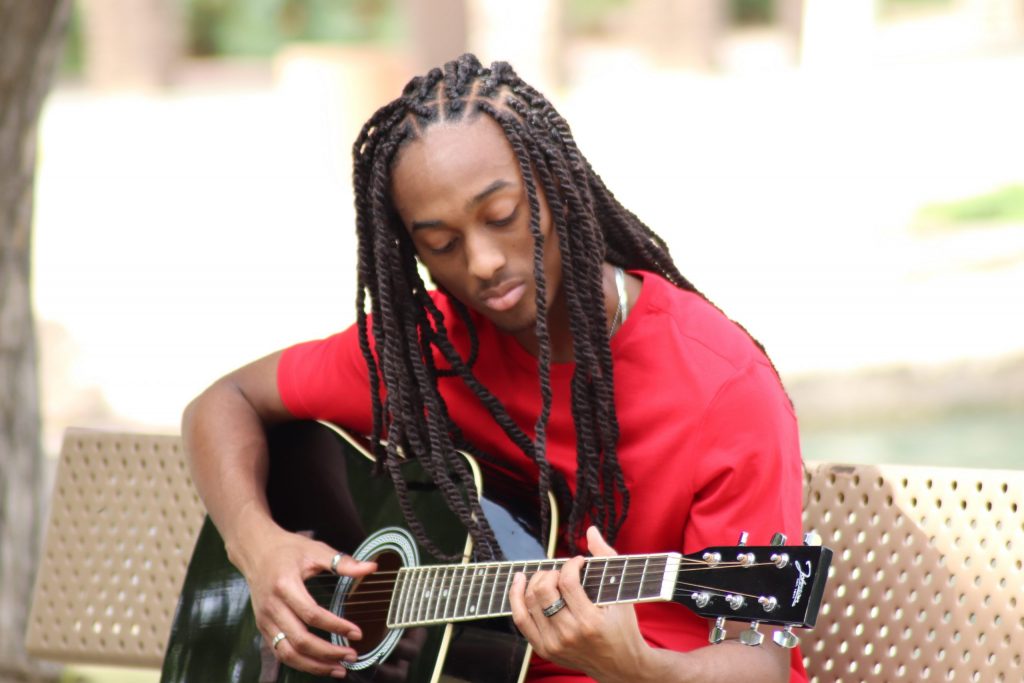 A fresh new artist just spread his wings and dropped two beautiful singles, teasing an upcoming album and making a name for himself. In "sincere Thoughts," he speaks honestly about the girl he likes and the feelings that come with the experience. "Beautiful Day," the second release is more ideological as JaMicheal reminds people that any day is a beautiful day and it is always nice to put the "phone away" enjoying the present moment.
As a young artist finding his path, JaMicheal spoke about how he first got into music: "When I was 13. At first it was just a fun thought. I was into acting at the time, but decided to give singing a try and didn't think it was a good idea because I'd get laughed at. Anyway I kept at it. Then I started writing songs and practicing those and fell in love with the craft." Today, he is the protégé of the famous producer Jackie Jackson, member of the Jackson 5, and his son Dealz and is on his way to create something unforgettable.