Get On Board the Carey Renee Train with New Hit Single "House Is Burning"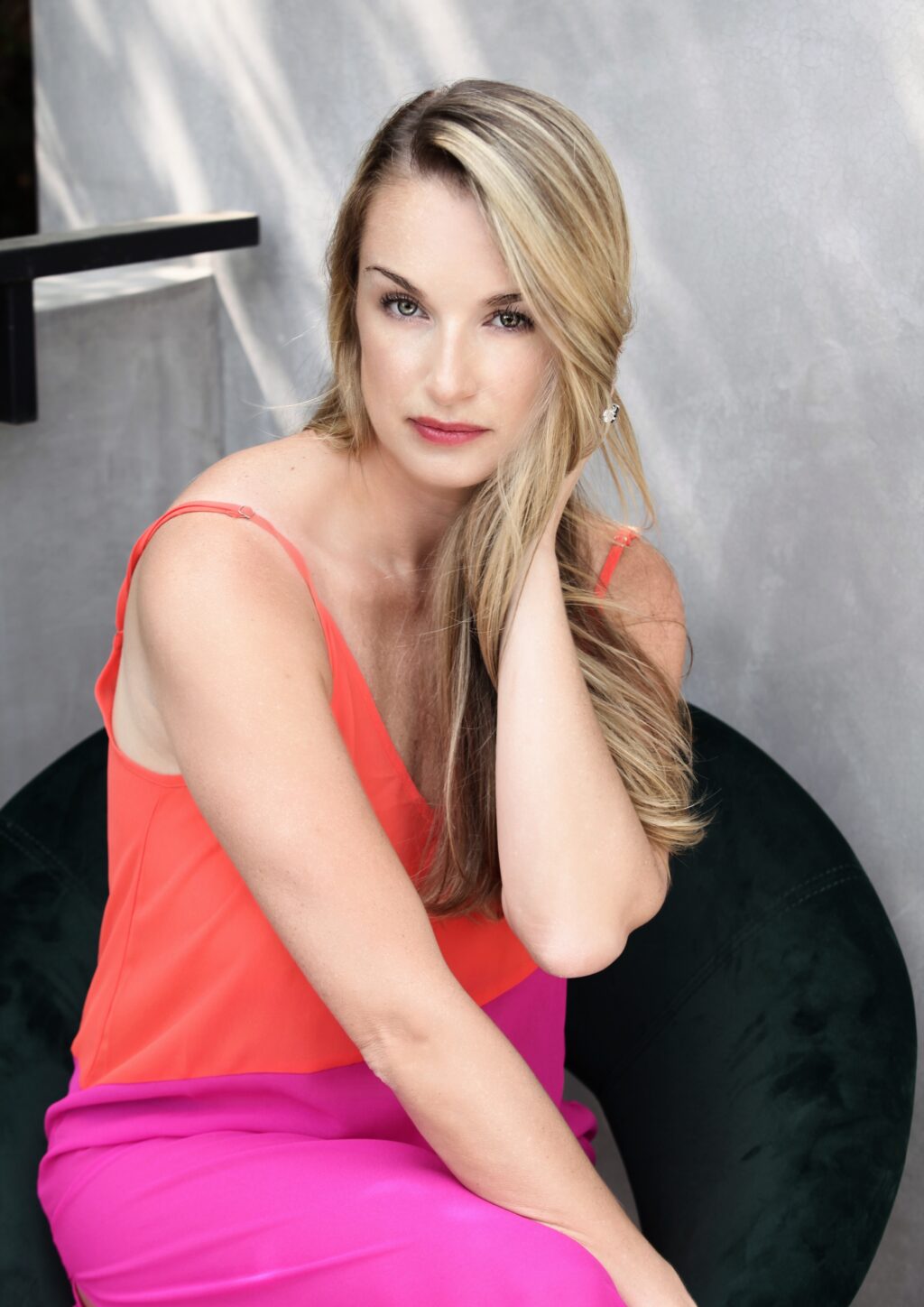 "This house is burning
Hallways filled with flames
This house is burning
Memories like embers float away"
This is the start of Carey Renee's newest track titled "House Is Burning," With lyrics like these, you can surely expect a hit for ages.
With her mesmerizing vocals and captivating lyrics, Carey Renee is ready to shine brighter than the sun. Her debut single has moved us all, leaving us in an utter state of wonder. The up-and-coming artist conveys emotions and taps into feelings we never really know were there.
Renee is no stranger to the musical world, as her background includes years of piano, violin, and choir. With such an extensive immersion into musicography, it is no wonder that her debut hit would strike us this hard.
The song also held a matching music video that displays a subtle level of energy, perfectly highlighting her raw power. As Carey Renee skilfully carries the spine-chilling lyrics, the tunes will whisk you away on a journey of self-discovery.
The honest song has clawed its way through many playlists and marked its spot.
Watch the music video for "House Is Burning" below.