"Get Up Stand Up" Is A New Sonically Rich Release From Andy Keels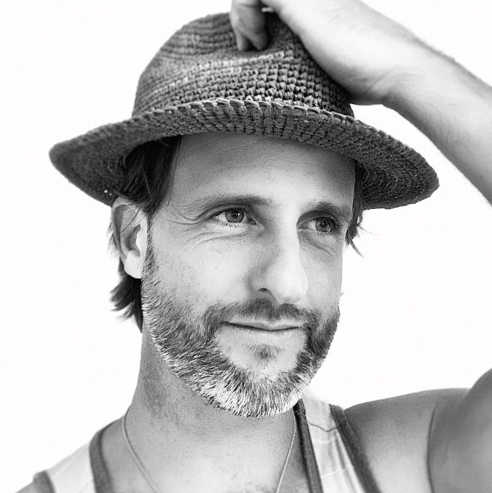 UK-native actor, singer-songwriter Andy Keels currently residing in NYC, released a new song, "Get Up Stand Up," from his upcoming album Fifteen Years. Recorded with Grammy-winning engineer and producer Dave Rowland in Germano Studios in New York, "Get Up Stand Up" has the radio-ready sound quality that instantly grabs attention. Besides the spotless, high-quality production, the song also amazes with its authenticity and sonic richness.
There is a sophisticated contrast between "Get Up Stand Up" and Keels' previous release "Dead To Me." Both have the theme of betrayal at their core but approached differently. "Get Up Stand Up" is an uplifting body of work motivating the audience to continue moving forward no matter the situation. Hopefully, we will get more of Keel's creative and inspirational energy in 2021.