Giampaolo Pasquile's Artistry Will Blow You Away: "Until The Rainbows End" And "What's Going On"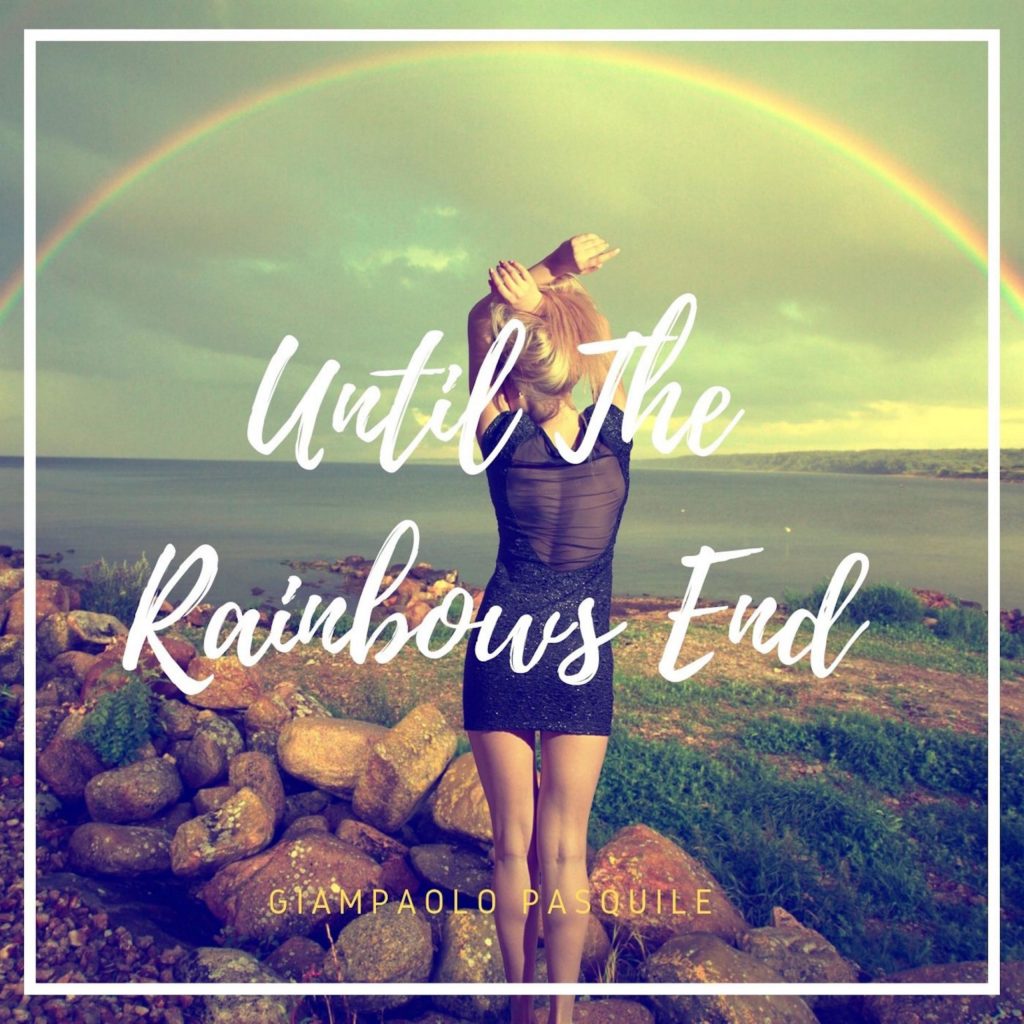 Giampaolo Pasquile is an artist, mix engineer, and producer who recently released two new singles, "Until The Rainbows End" and "What's Going On," a cover of Marvin Gaye's song.
Pasquile has worked with some of the most prestigious artists out there, and is today embarking on his solo projects, and we are eternally grateful he took this decision after listening to "Until The Rainbows End," a song that wonderfully reflect Giampaolo's talent and way of life to his large audience. Produced, written, and arranged by him, "Until The Rainbows End" is a piano-driven ballad that will elevate the spirits of those who come across it, while never straining for effect.
"What's Going On" sees the accomplished artist delivering a unique version of Marvin Gaye's incredible song, while bringing innovative elements to the classic track.
A trained pianist, arranger, and composer, Pasquile has released over 150 songs, exceeding 5 million in sales, and 400 million yearly streams from his music releases. He has also been awarded with Platinum and No3 Gospel Music Awards. Both Pasquile's new songs will undeniably blow away listeners, and create a unique moment in the life of the listener.