Gloreymi' Presents 'Timeless': A Shining Journey of Inspiration and Artistry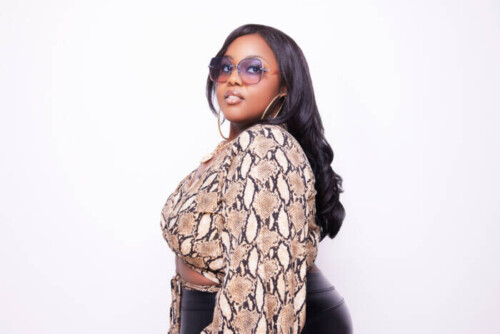 Gloreymi's musical creations stand as true masterpieces. Her distinct and seemingly effortless musical style has deeply resonated with our emotions, motivating each individual to chase their aspirations and dreams relentlessly. The remarkable path of this extraordinarily gifted artist acts as a poignant reminder that no matter one's origins, ambitions are within reach. Balancing a demanding full-time nursing career, where she actively saves lives, alongside her fervent devotion to music, Gloreymi has ingeniously found a way to touch people's lives in a profound manner. It's only natural that she has evolved into an icon, becoming a wellspring of inspiration for her multitude of fans.
Music has been interwoven into Gloreymi's life since her formative years, a thread that continued to weave through her educational journey. Her involvement in a group chorus during her time in school allowed her to hone her vocal skills and unearth new influences, with luminaries like Rihanna, Toni Braxton, and Ashanti leaving an indelible mark on her artistic compass. Gloreymi's innate artistic brilliance and her unyielding passion set her apart as an extraordinary artist, endowing her work with a cherished allure. Whether she's making a difference in the high-pressure realm of hospital wards or employing her melodic prowess to sow seeds of hope and positivity, this exceptionally endowed artist stands as an exemplar for all to emulate.
We ardently anticipate the forthcoming chapters of her artistic journey, eager to be enthralled by what Gloreymi will unveil next.
© 2023, AMMPRO. All rights reserved.