Goddess Dorthea Unleashes Her Powerful New Affirmation Album "The Goddess Awakens"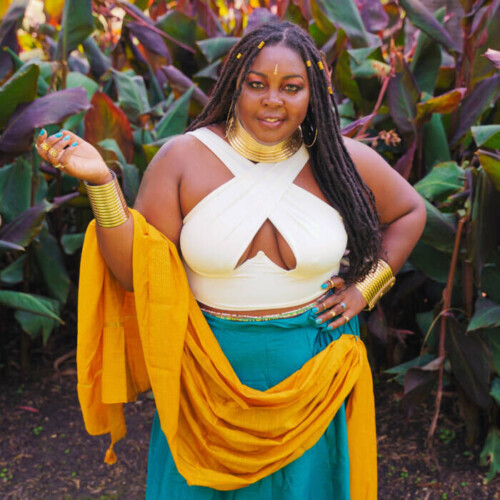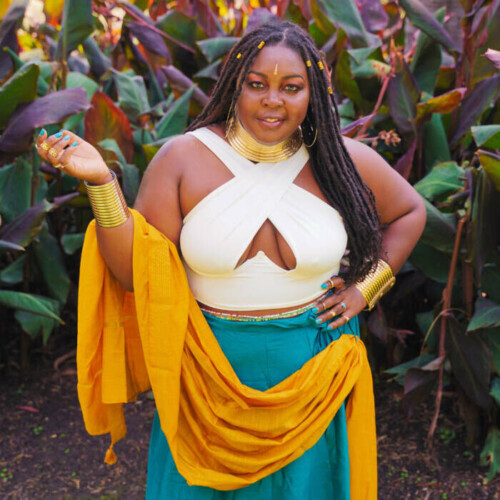 Goddess Dorthea, a rising star in the world of alternative hip hop and alternative R&B, has just released her highly anticipated spoken word affirmation album, "The Goddess Awakens." This re-mastered masterpiece is now available on all major streaming platforms, captivating listeners with its unique blend of spoken word poetry and soulful melodies.
"The Goddess Awakens" is a profound journey that empowers listeners to embrace their inner strength and unlock their true potential. Each track on the album showcases the wisdom and power of Goddess Dorthea's words, accompanied by mesmerizing poetic interludes that further amplify the message.
Let's dive into the highlights of this enchanting album:
Grand Risings Goddess (feat. The Sun's Light interlude) – In this uplifting track, Goddess Dorthea sets the tone for the album, inspiring listeners to take their lives to the next level. Her empowering words remind us that we already possess the power within to achieve greatness.
Goddess Power (feat. Purpose interlude) – With "Goddess Power," Goddess Dorthea embraces her women's energetics cords and taps into the wisdom of ancient bloodlines. This introspective track encourages listeners to discover their own feminine chakra system and step into their natural power.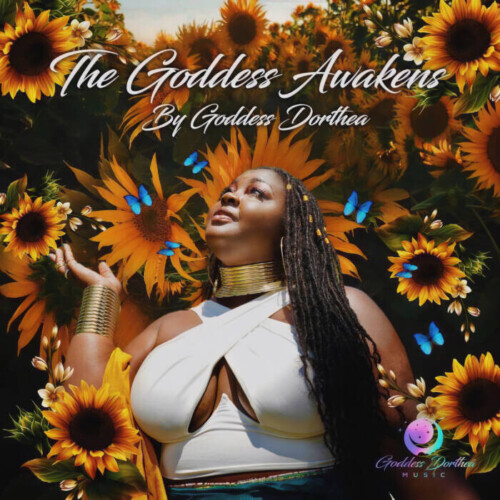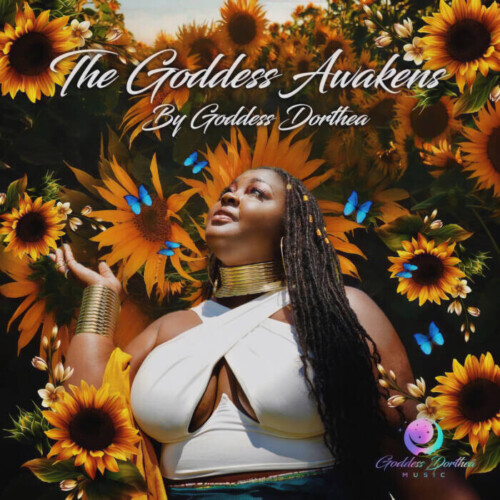 I Flow & Align (feat. Lessons Learned interlude) – The growing season is here, and Goddess Dorthea reminds us that it's time to reap what we have sown. Through logical choices and good reasoning, she guides us towards victory with a root chakra alignment.
Boundaries Protect Peace (feat. Set Boundaries interlude) – This captivating track focuses on creating healthy boundaries for our well-being. Goddess Dorthea's words resonate as she shares her journey of aligning her crown chakra and filtering energy to establish divisions that promote harmony in all situations.
All in Divine Time (feat. Aligned Destiny interlude) – In this mesmerizing closing track, Goddess Dorthea reminds us that patience is key. With her third eye wide open, she highlights the beauty of divine timing and how the universe conspires in our favor when we align ourselves with it.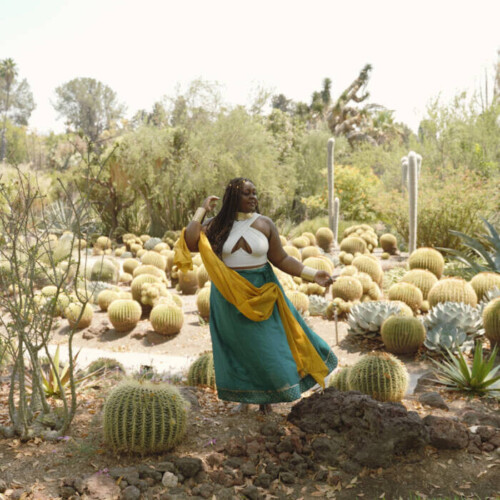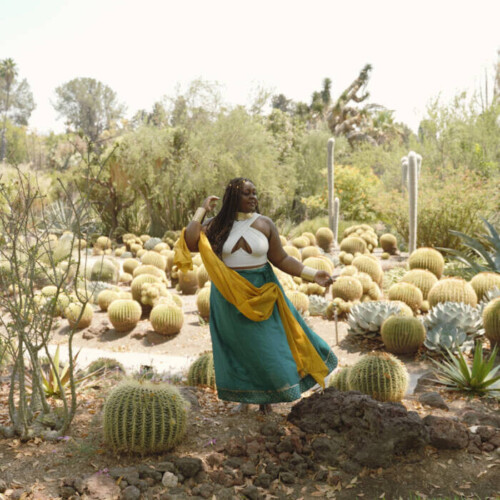 "The Goddess Awakens" is a transformative experience that invites listeners to embark on a personal journey of self-discovery and empowerment. Filled with captivating spoken word poetry, alternative hip hop, and alternative R&B elements, this album is a testament to Goddess Dorthea's artistic brilliance.
Don't miss out on this extraordinary musical voyage. Stream "The Goddess Awakens" now on your favorite platform and let Goddess Dorthea's powerful voice awaken the Goddess within you.
Follow Goddess Dorthea on social media:
Instagram: @GoddessDorthea
Twitter: @DortheaMusic
Facebook: facebook.com/GoddessDortheaMusic
© 2023, Logan. All rights reserved.