Gotti Banxx Drops Debut Album 'Very Special'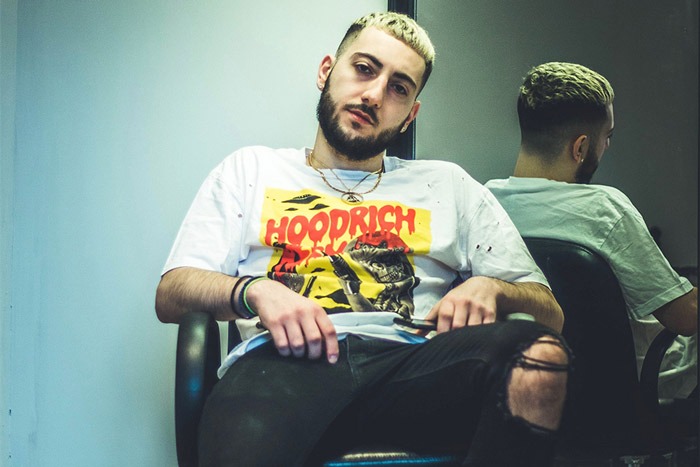 Gotti Banxx​ is quickly making a name for himself.
Hailing from Montreal, the rising star presents his debut album, ​Very Special,​ which was co-executive produced by fellow Montreal native Kizzy, who has been working with Banxx since 2013. The 7-song set sees him at his very best, delivering his soothing vibes comprised of Auto-Tuned vocals and hard-hitting 808s.
At the tender age of 13 years old, Banxx fell in love with hip-hop and started developing his melodic style, inspired by the 6 God himself, Drake. In the years to follow, Banxx spent all of his time and energy working on perfecting his craft.
On​ Very Special, Banxx​ e​mbodies the spirit of being the truest possible version of himself, regardless of criticism and opinions. His most matured and polished release so far, ​Very Special ​is set to solidify his status as one of Canada's most promising stars.
Stream Very Special below.