Gucci Mane Wants to Do Another Verzuz Battle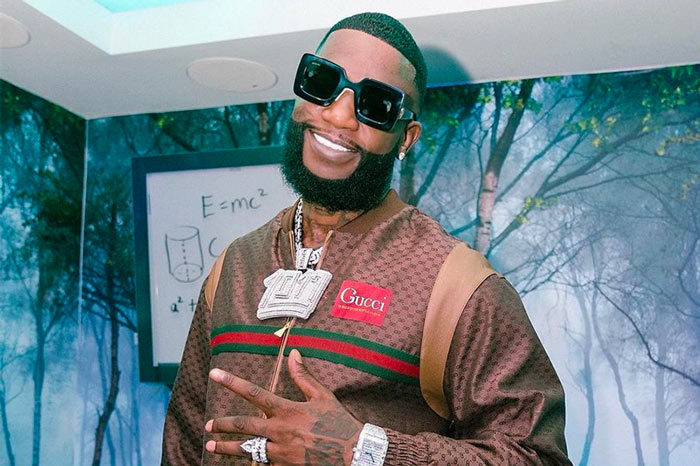 Gucci Mane is ready for another around.
Just days after battling Jeezy during an intense Verzuz, the Trap God has set his sights on another opponent. In an Instagram post Sunday, Guwop celebrated his record-breaking battle with Jeezy while putting out the call for his next challenger.
"I heard our battle @verzuztv broke numbers it was historic we run the culture," he wrote before asking fans, "Who y'all want me to battle next?"
View this post on Instagram
It remains to be seen if there are any takers, but fans have been suggesting rivals including Yo Gotti, Lil Wayne, and T.I. Verzuz has yet to use the same artist twice, so Gucci's challenge may fall on deaf ears.
Last week, Gucci and Jeezy attempted to put an end to their 15-year feud during an explosive Verzuz. After trading hits and several disses, the two put their differences aside and came together for their 2005 collaboration "Icy." "I did this sh*t for the Culture," Gucci said on Instagram.
Their epic showdown was one for the history books with 9.1 million viewers tuned in across Instagram, Apple Music, and other streams to watch them battle it out, the most of any Verzuz so far.
Gucci originally rejected Jeezy's Verzuz challenge and said he would not participate in Swizz Beatz and Timbaland's series unless he was paid $1 million. "Stop asking me about doing a @verzuzonline battle unless they got a million dollars they scared of Wop," he tweeted last month.