Gunna Released From Hospital After Battling Pneumonia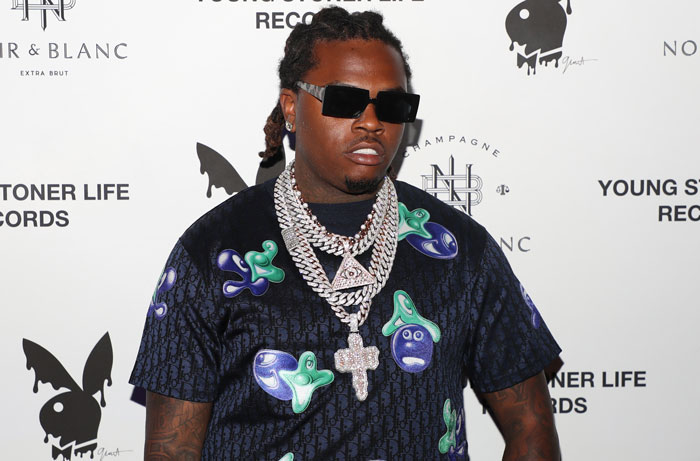 Gunna is back home after a health scare.
Earlier in the week, it was reported that the YSL rapper was hospitalized for a mystery illness. Now he's revealing just what put him in the hospital for several days.
While speaking to his fans on Instagram Live on Thursday (July 8), Gunna said he had "really, really bad" pneumonia and urged his fans to take care of themselves.
He has since been released and is on the mend. "I feel better. I'm out of the hospital. I had fu**ing pneumonia really, really bad," he said while riding in the back of a Maybach watching Belly. "I just don't want people to think I'm just somewhere in the hospital fu**ed up."
While in the hospital, the 28-year-old rapper received a visit from his YSL brother Young Thug, who surprised him with four Audemars Piguet and Cartier watches as a belated birthday gift. He also received flowers from his 300 Entertainment family.
Gunna is now returning to the studio to finish his next album, the follow-up to last year's Wunna. "Now I'm up, album on the way, on my mama," he said.