Harry Johal Talk Show Host Inspired by Barnes and Oprah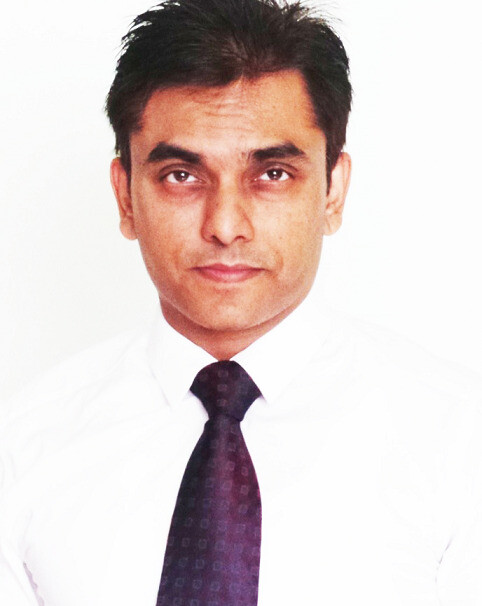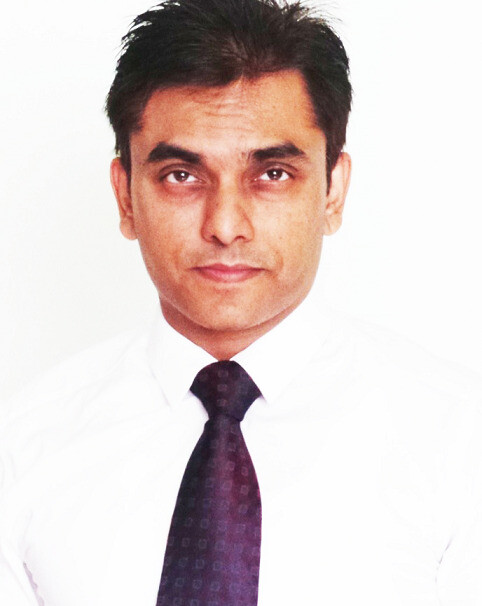 In the fast-paced world of talk shows, where the stories of remarkable individuals are shared with millions, one name stands out as a true testament to vision and determination. Meet Talk Show Harry Johal at Studio CarryOnHarry, a man whose journey from obscurity to becoming a talk show host has been nothing short of remarkable. His story draws inspiration from the timeless wisdom of Napoleon Hill and Bob Proctor, and is influenced by the incomparable Oprah Winfrey. In the spirit of Edwin C. Barnes, Harry has crafted a path that showcases an unwavering belief in dreams, a relentless pursuit of excellence, and the desire to touch lives in profound ways.
"In the world of talk shows, I've learned that vision isn't just about seeing the future; it's about creating it, one story at a time."
Much like Edwin C. Barnes, who journeyed to meet Thomas Edison and offered his services, Harry Johal embarked on his quest with a burning desire to share stories. His journey began with humble beginnings and a deep-seated passion for talk shows. Harry's vision was clear, even if his path wasn't. His journey began on the airwaves of Balle Balle Radio, where he hosted his very first talk show. It was a modest beginning, but Harry knew that every great endeavor had to start somewhere.
"Determination is the spark that ignites the fire of possibility. It's the fuel that turns dreams into reality, just as it did for Barnes, and just as it does for me every day."
With an unwavering commitment to his craft, Harry started small and worked tirelessly to create something extraordinary. He recognized that the key to his success was determination. Just as Barnes showed his dedication to Edison, Harry was determined to prove his worth in the world of talk shows. He hosted over 800 episodes of the "Carry On Harry" Talk Show, each one a testament to his relentless pursuit of excellence.
Harry understood that his journey wasn't just about personal success; it was about making a positive impact on his audience. His dream was to touch lives and create change through storytelling. Every episode was a step closer to realizing that dream.
"Like Oprah, I believe that success is not measured by wealth alone but by the lives we touch and the inspiration we share. It's the vision of making the world a better place, one show, one story, one smile at a time."
Oprah Winfrey, the iconic media mogul, was not just an inspiration for Harry Johal but also a guiding light. Oprah's journey from adversity to unparalleled success resonated deeply with Harry. Her Harpo Studios became a symbol of what was possible when you dared to dream big and worked relentlessly to achieve those dreams.
In Harry's eyes, Oprah represented more than just success; she symbolized a mission to create a positive impact in the world. He recognized that the measure of success was not just wealth but the lives touched and the inspiration shared. Harry's vision, much like Oprah's, was to make the world a better place, one show, one story, one smile at a time.
As a senior correspondent, I had the privilege of hearing Harry Johal's inspiring journey, a narrative of vision, determination, and the pursuit of dreams. He is a living testament to the belief that no dream is too big, and that unwavering determination and a commitment to self-growth can lead to remarkable success. His story mirrors the path of those who, like Barnes, are willing to do whatever it takes to achieve their dreams.
In a world where stories are the heartbeat of the industry, Harry Johal's journey stands as a beacon of hope and inspiration. His dedication to sharing stories of triumph, resilience, and inspiration mirrors the giants who have paved the way before him. Like Barnes partnered with Edison and Oprah built her media empire, Harry Johal continues to carry on, inspired by the stories of those who dared to dream and the visionaries who changed the world.
© 2023, StanleyGatero. All rights reserved.