Heal Your Deepest Wounds & Listen To Summer Watson New Single "Unveiled"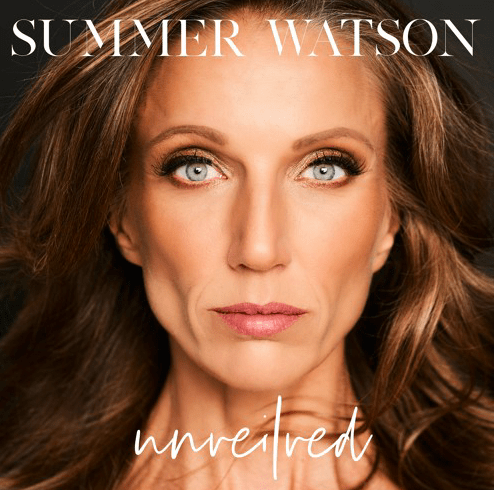 Heal your deepest wounds by listening to classical crossover artist Summer Watson's latest contribution to the genre; the ethereal single titled "Unveiled." After "Break The Silence" released as a first glimpse of her upcoming EP, Watson returns with this new song that somehow brings continuity and coherence to her previous release.
Centered around the thematics of healing our pain and traumatic past experiences, the cancer survivor leads the way in offering a new vision for healing based on very simple principles. She advocates transparency, opening-up, and sharing as key factors to slowly yet successfully heal from our pain.